Projectmanagement with WeShyft
Organize and structure your sustainability management
Successful sustainability management needs goals, key figures, measures and responsibilities. With WeShyft project management, all these categories can be brought together and organized in one place. 
WHAT OUR SOLUTION FOR PROJECT MANAGEMENT IS ALL ABOUT
We offer you a project management for a clear visualization of all your tasks. Set sustainability goals, define associated projects and divide them into tasks. Set responsibilities and define success indicators for your goals. Keep track of all projects and their developments.
With WeShyft, teamwork becomes child's play. The clear and structured user interface makes it easy to get started and work together. Invite colleagues to your workflows and communicate progress and results. This way you gain new multipliers in the company, create a uniform knowledge base and ensure that everyone is pulling in the same direction.
We have developed over 350 optimization measures. For each individual indicator, discover concrete ideas on how you can improve it in order to increase your company's sustainability performance. With the help of project management, the measures can be immediately assigned responsibilities and transferred to implementation.
Get news and information about sustainable economy!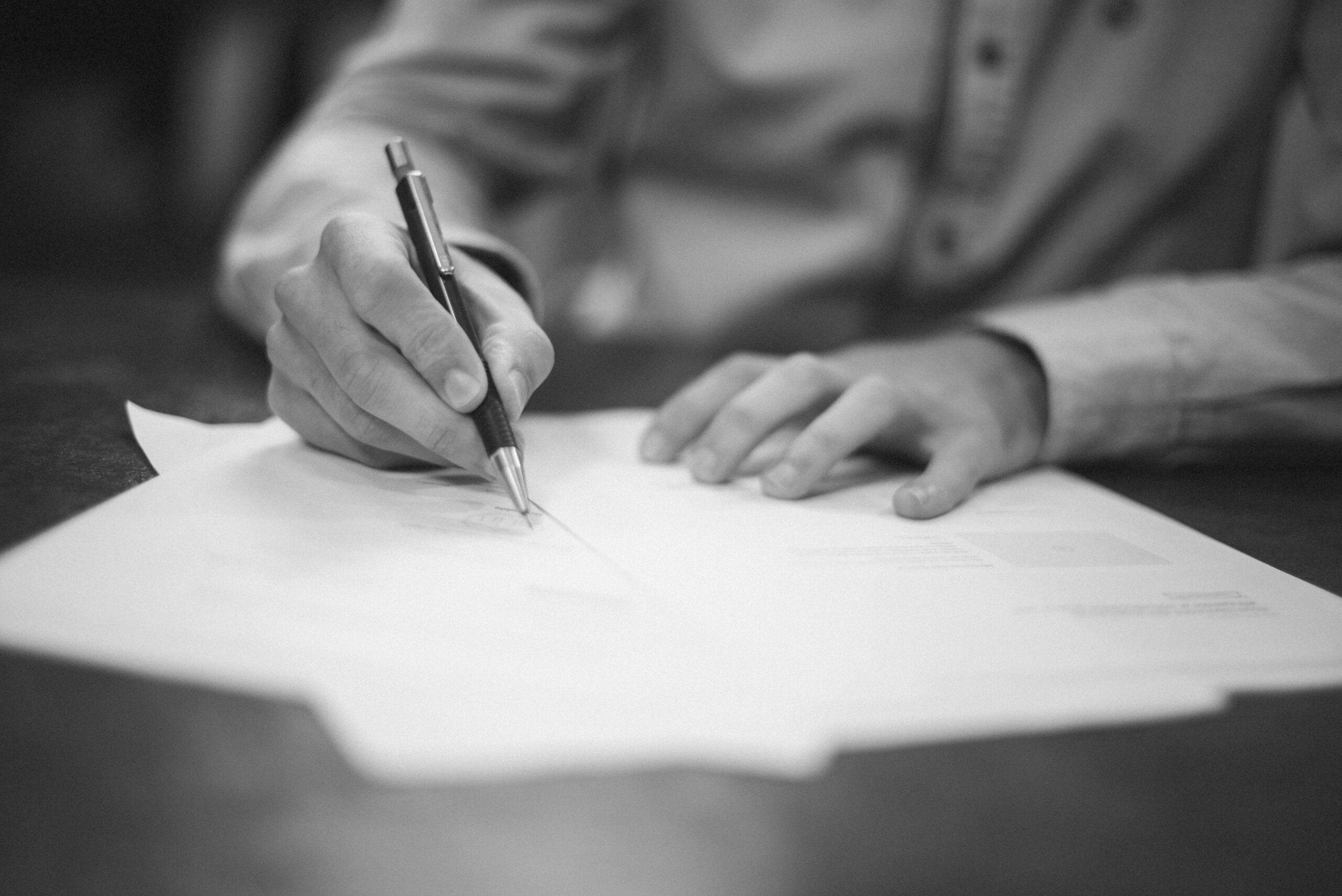 Supply Chain
The second episode of the podcast "Sustainability Made in Europe: A Policy Podcast on Finance, Reporting & Governance" with Dr. Colin Bien revolves around a number of issues surrounding the CSDDD
Learn more ➟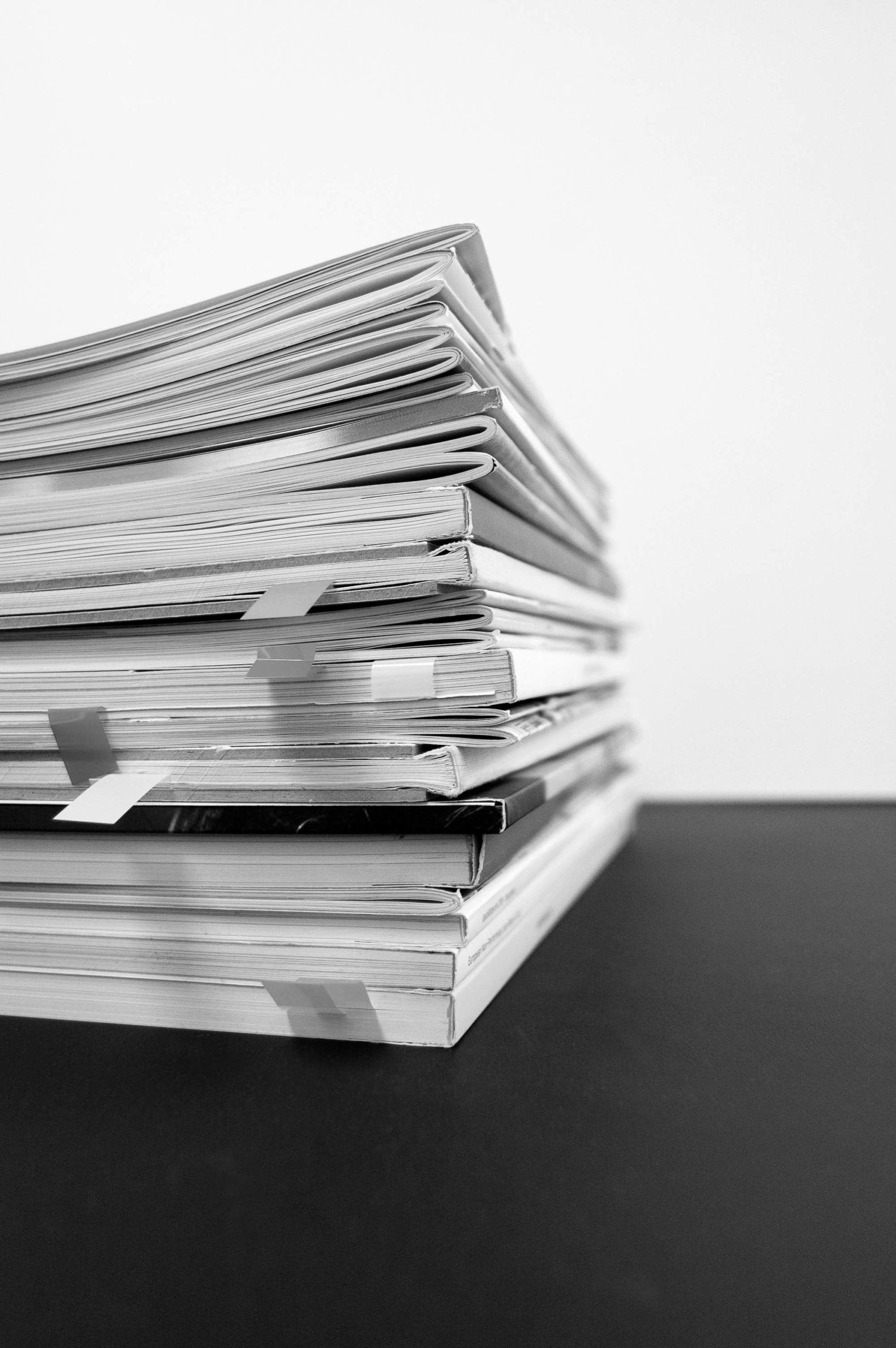 reporting
As a result of the Corporate Sustainability Reporting Directive (CSRD), which obliges almost 50,000 companies in the EU to report on sustainability, many companies must
Learn more ➟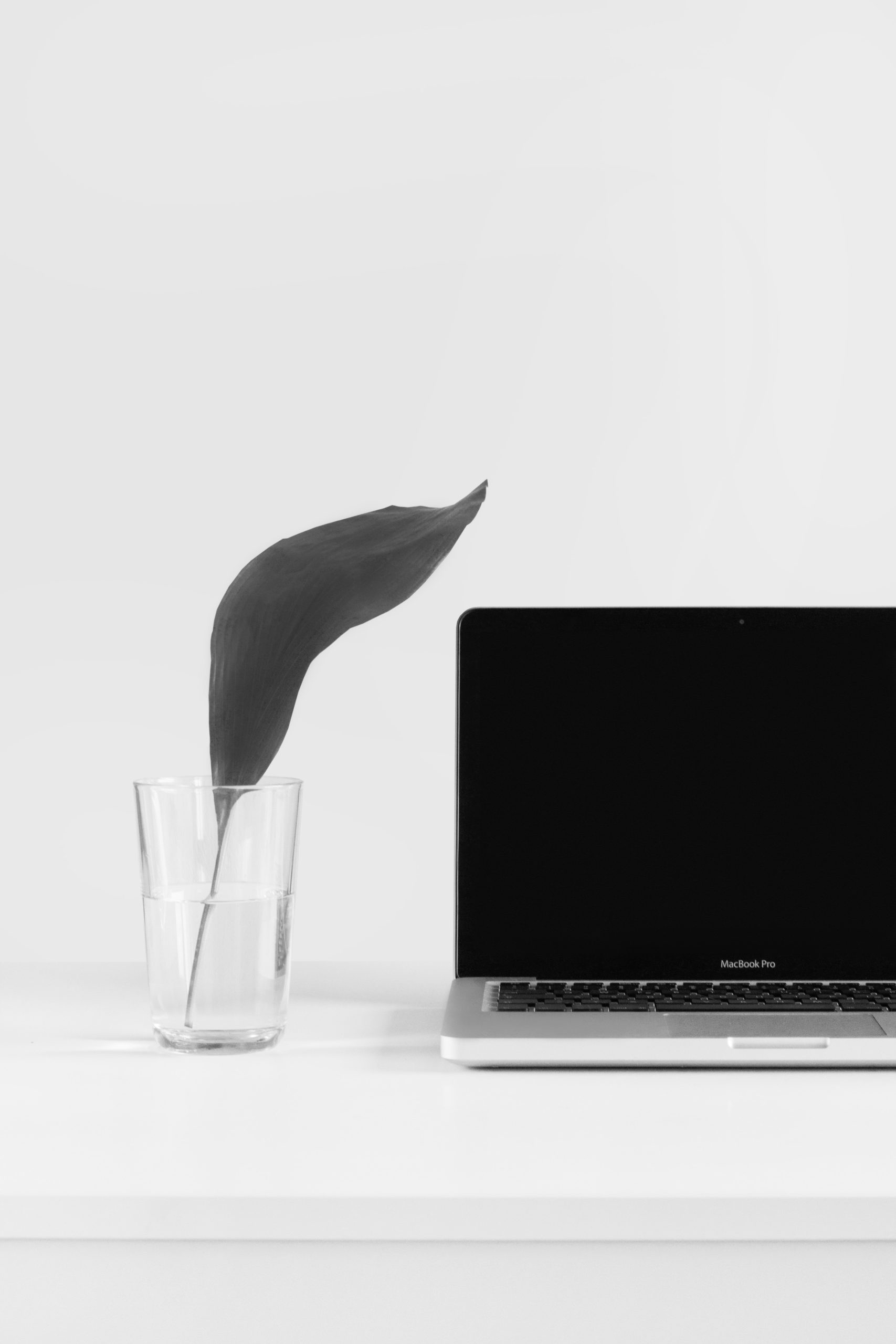 reporting
It is now certain: companies will have to disclose data and information on their sustainability performance increasingly and to a greater extent. Who
Learn more ➟