Project Management with WeShyft
Organize and structure your sustainability management
Successful sustainability management needs goals, key figures, measures and responsibilities. With WeShyft project management, all these categories can be brought together and organized in one place. 
WHAT OUR SOLUTION FOR PROJECT MANAGEMENT IS ALL ABOUT
Wir bieten Dir ein Projektmanagement zur übersichtlichen Darstellung all Deiner Aufgaben. Setze Nachhaltigkeitsziele, definiere dazugehörige Projekte und unterteile diese in Aufgaben. Lege Verantwortungen fest und definiere für Deine Ziele Erfolgsindikatoren. Behalte so stets den Überblick über alle Projekte und ihre Entwicklungen.
Mit WeShyft wird Teamarbeit zum Kinderspiel. Durch die übersichtliche und strukturierte Benutzeroberfläche sind Einstieg und gemeinsames Arbeiten mühelos möglich. Lade Kolleg:innen zu Deinen Workflows ein und kommuniziere Fortschritte und Ergebnisse. So gewinnst Du neue Multiplikatoren im Unternehmen, schaffst eine einheitliche Wissensbasis und stellst sicher, dass alle am gleichen Strang ziehen.
Wir haben über 350 Optimierungsmaßnahmen entwickelt. Entdecke für jeden einzelnen Indikator konkrete Ideen, wie Du diesen verbessern kannst, um so die Nachhaltigkeitsperformance Deines Unternehmens zu steigern. Mit Hilfe des Projektmanagements können die Maßnahmen gleich mit Verantwortungen versehen und in die Umsetzung überführt werden.
Erhalte Neuigkeiten und Informationen rund ums Thema Nachhaltiges Wirtschaften!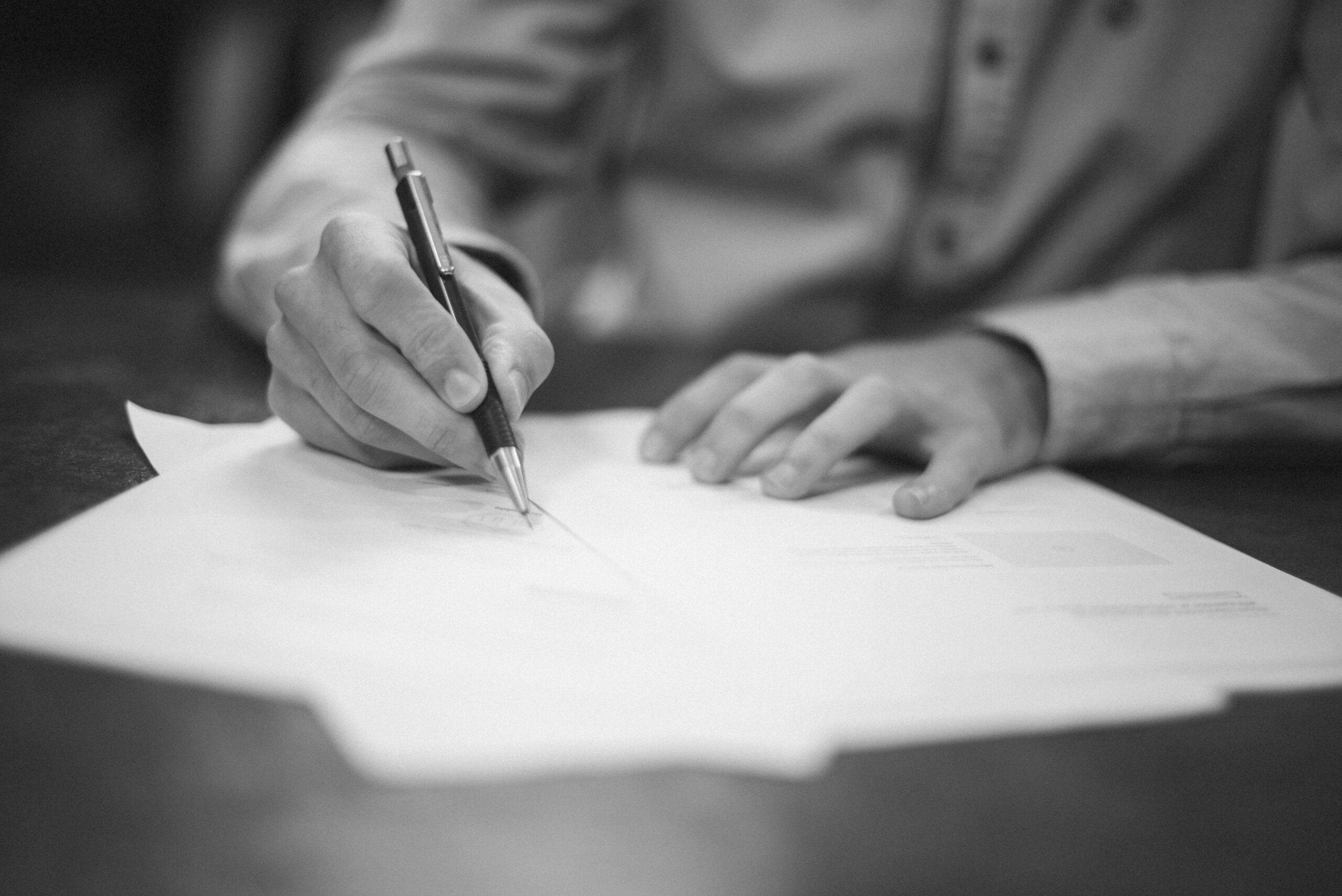 Lieferkette
Die zweite Episode des Podcasts "Sustainability Made in Europe: A Policy Podcast on Finance, Reporting & Governance" mit Dr. Colin Bien dreht sich um eine Reihe von Fragen rund um die CSDDD
weiterlesen ➟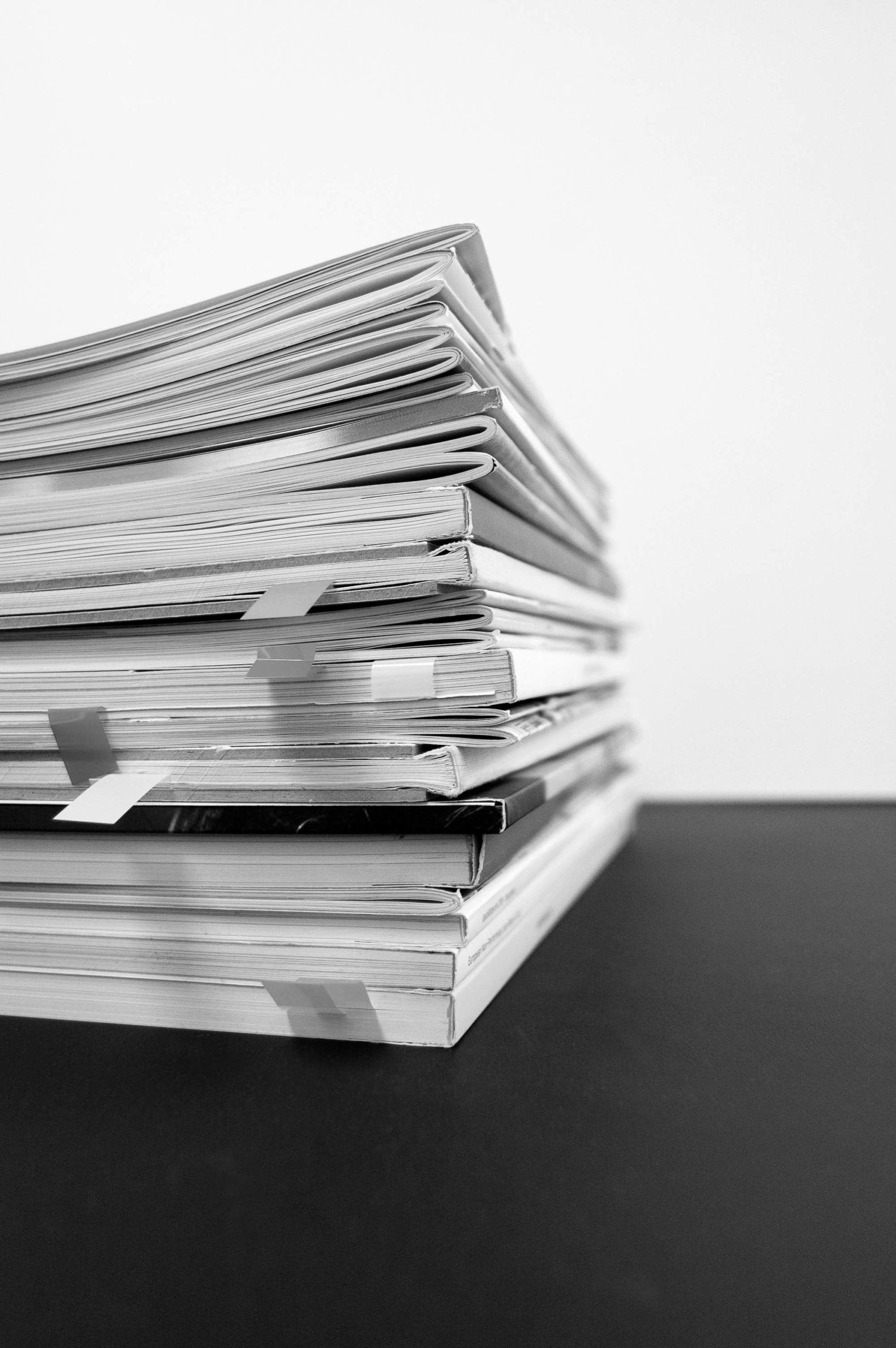 reporting
Durch die Corporate Sustainability Reporting Directive (CSRD), die knapp 50.000 Unternehmen in der EU zur Nachhaltigkeitsberichterstattung verpflichtet, müssen viele Unternehmen
weiterlesen ➟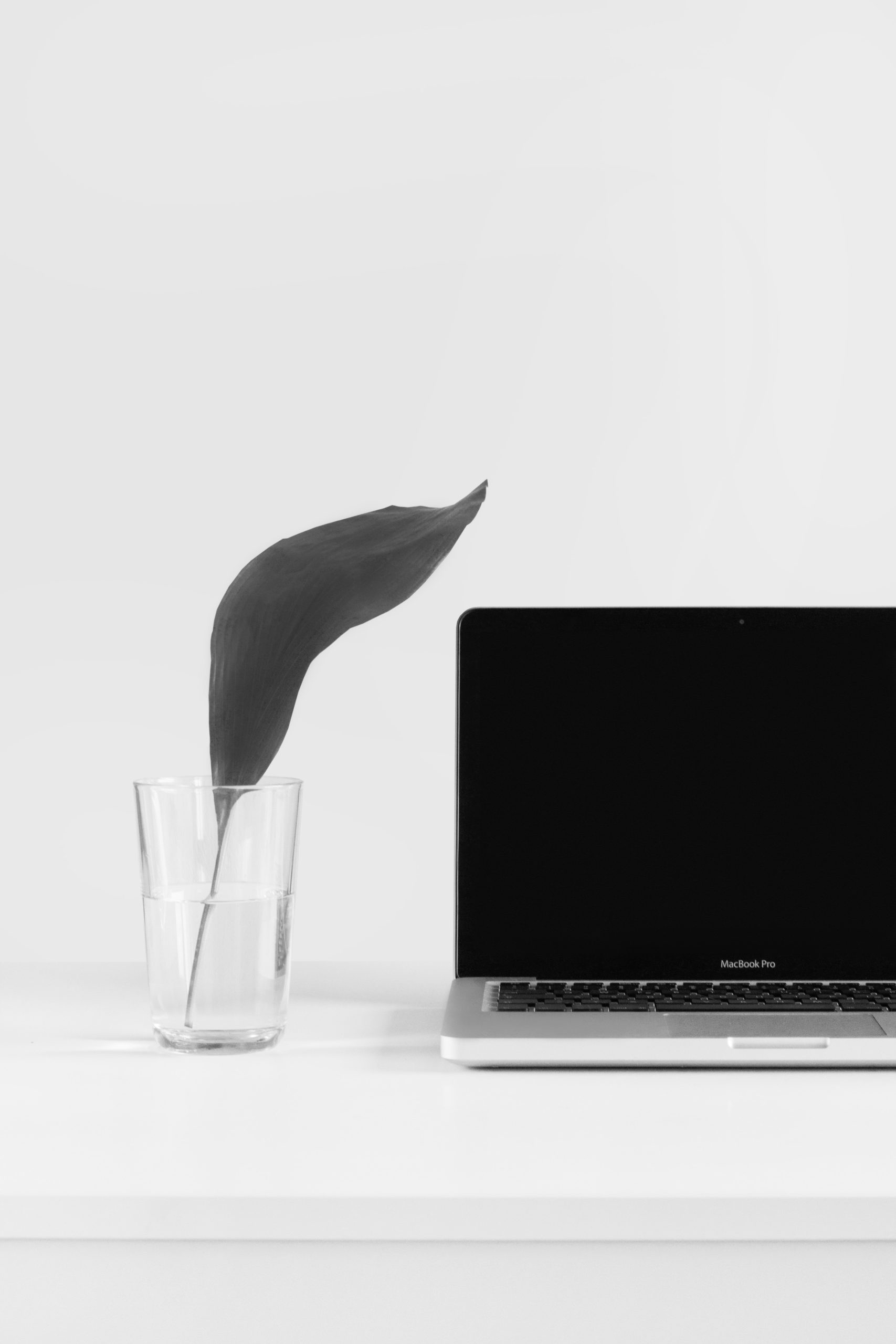 reporting
Mittlerweile ist es gewiss: Unternehmen werden vermehrt und in größerem Umfang Daten und Informationen über ihre Nachhaltigkeitsleistungen offenlegen müssen. Wer
weiterlesen ➟