Transform your company into an ESG top performer
We offer integrated software and consulting solutions to improve your company's ESG performance and achieve measurable progress. Book packages or individual positions.
Everything your company needs to get ahead in ESG
Activation
Set the sails for your ESG journey
Prioritization & Benchmarking
Compact sustainability check

Environment analysis for topics & regulatory

Wesentlichkeitsanalyse (CSRD konform)

Rating support (ESG, EcoVadis, LkSG)
Acceleration
Build efficient processes and get started
Data Gap Analyse & Mapping

Data collection (CO2, ESG, supply chain)

Special: Lieferketten Risikoanalyse
ext. ESG Manager
No time or resources? We take over for you!
Monthly KPIs & performance dashboards

ESG reporting (GRI, GSC, GHG)
What to expect in a collaboration with WeShyft
Activation: 1 month to results
Align your business with ESG and sustainability issues and create the right priorities
Compare your company to competitors and calibrate it in the industry comparison
Respond more relaxed to inquiries and ratings from various stakeholders
Acceleration: 1-3 months to results

Define quantitative goals at the right level of ambition
Establish a performance baseline based on past activities
Create a roadmap with measures and quantitative metrics to achieve the set objectives
ext. ESG Manager: continuous
Achieve improvements with the help of a dedicated program manager working toward your goals
Call on the support of our experts when needed
Define messages and metrics to communicate your company's ESG story to your stakeholders
Get news and information about sustainable economy!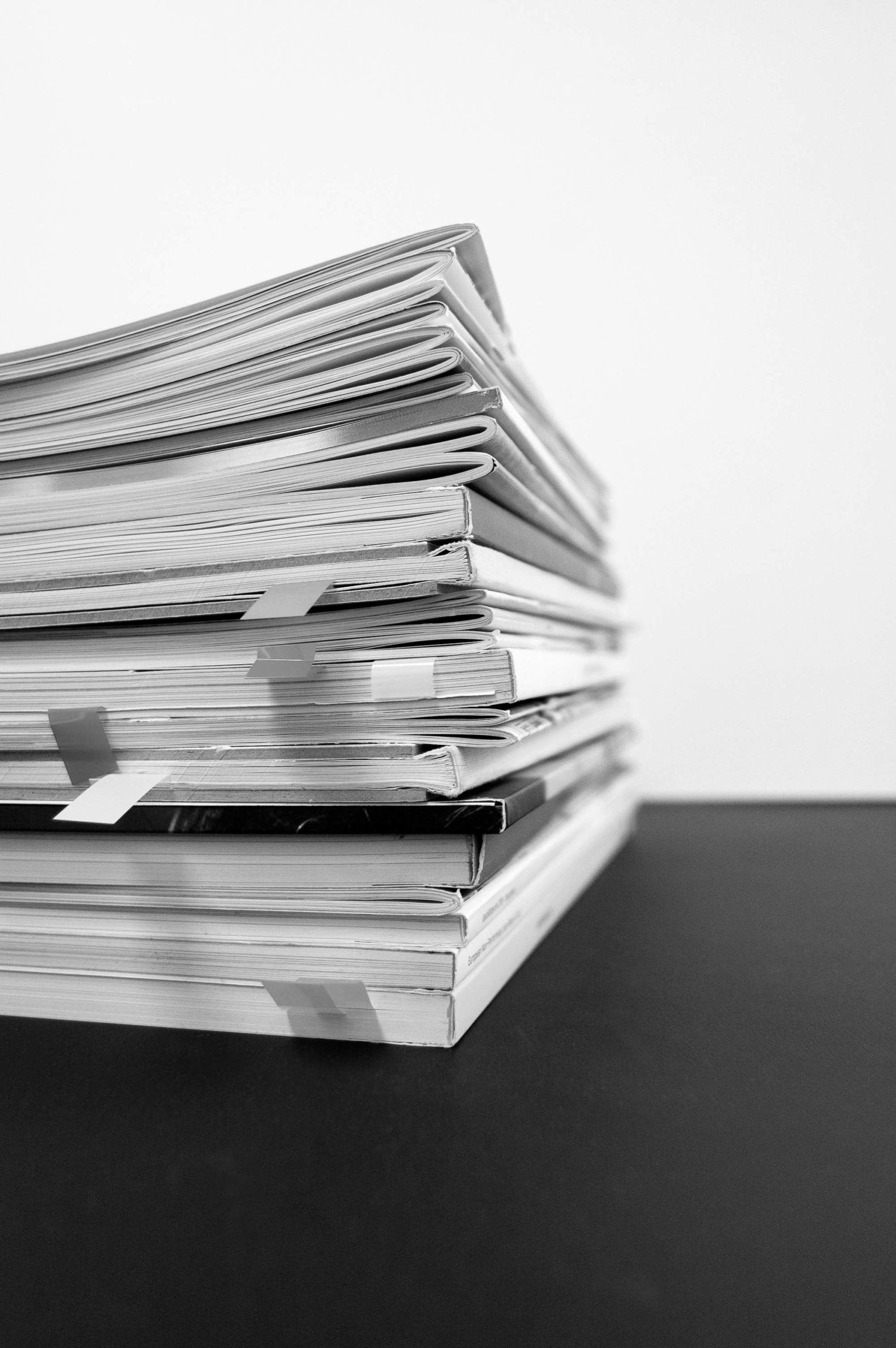 reporting
As a result of the Corporate Sustainability Reporting Directive (CSRD), which obliges almost 50,000 companies in the EU to report on sustainability, many companies must
Learn more ➟
EU taxonomy.
The second episode of the podcast "Sustainability Made in Europe: A Policy Podcast on Finance, Reporting & Governance" with Dr. Colin Bien revolves around a number of issues surrounding the CSDDD
Learn more ➟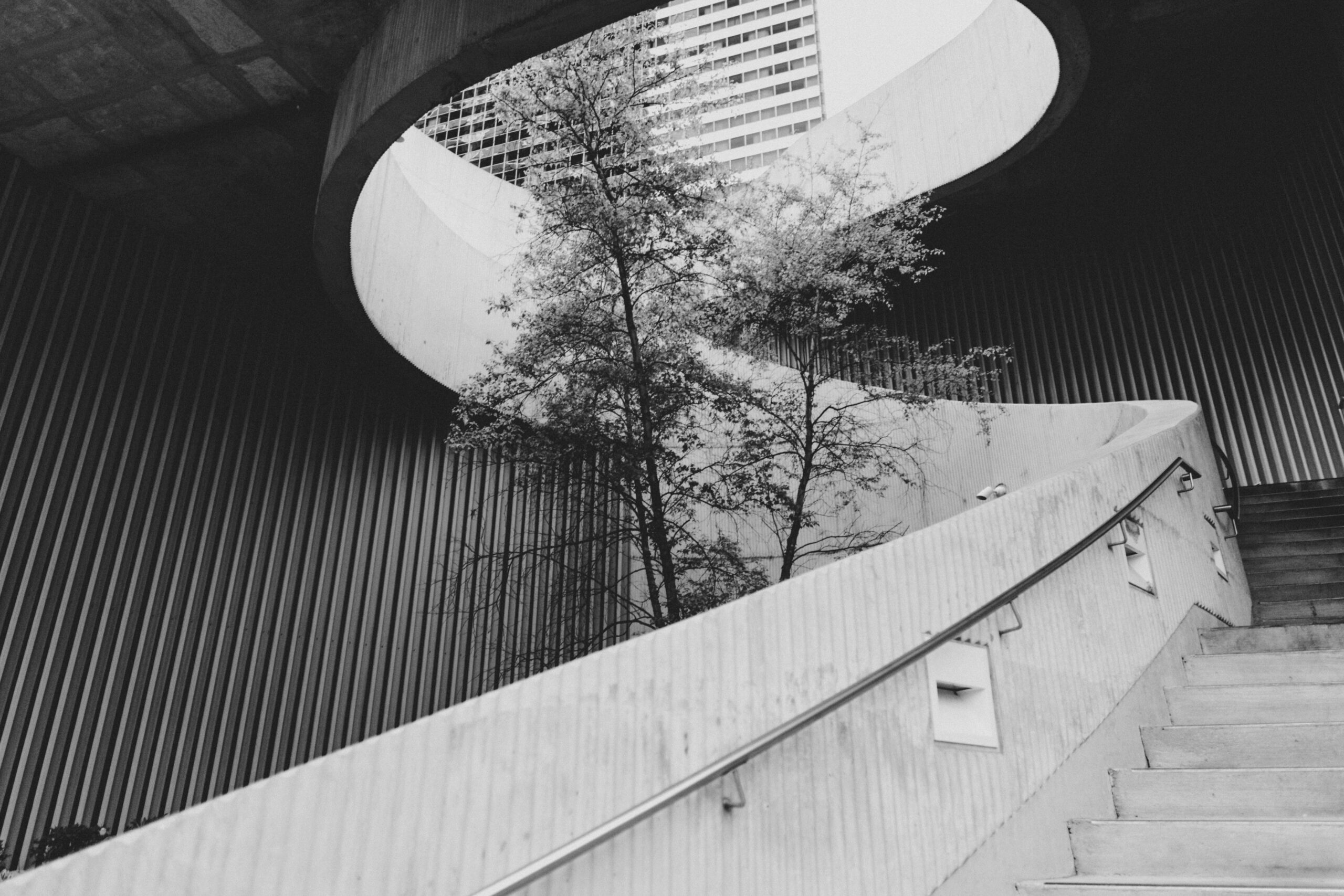 reporting
The second episode of the podcast "Sustainability Made in Europe: A Policy Podcast on Finance, Reporting & Governance" with Dr. Colin Bien revolves around a number of issues surrounding the CSDDD
Learn more ➟