With WeShyft, companies can
Sustainability
manage, report and optimize.
With us, companies record and increase their sustainability performance. Through automated processes and intelligent recommendations. Analyze, optimize and communicate your sustainability activities with WeShyft. We offer solutions for the areas:
Increase your company's sustainability performance with our tools & services
Join us now to get started with sustainability reporting!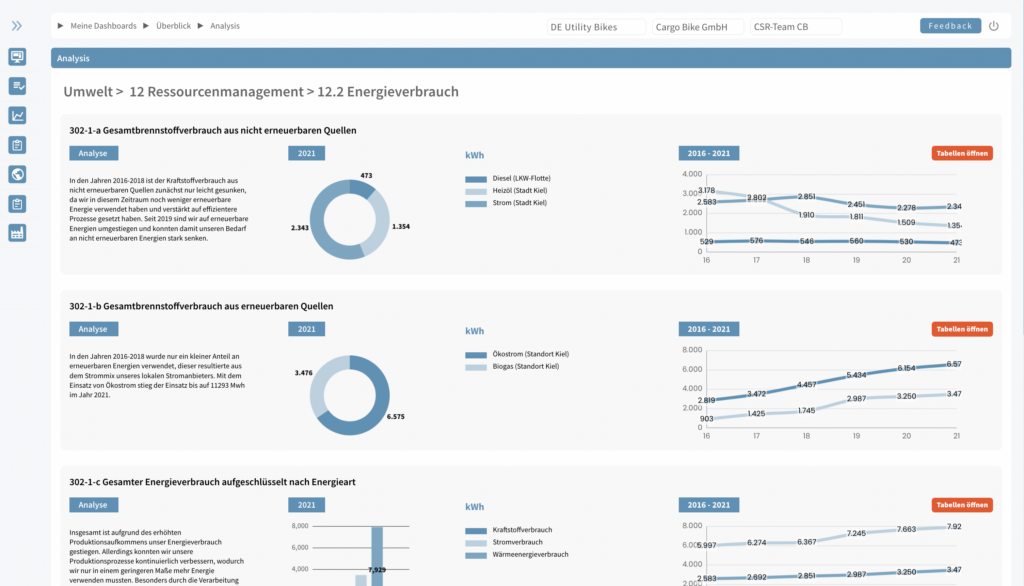 Efficient data collection
Are you tired of the eternal Excel chaos? Do you spend too much time compiling all the emails you receive? Then WeShyft brings new order to your sustainability management. WeShyft simplifies and automates the collection, processing and visualization of sustainability data. 
More time for optimization
Faced with this huge challenge of creating a sustainability report and don't even know where to start? Don't panic. We'll guide you through the process step by step, help you find the right indicators, understand all the requirements and implement them – with checklists, examples and templates. And in the end, you get your finished report with just a few clicks.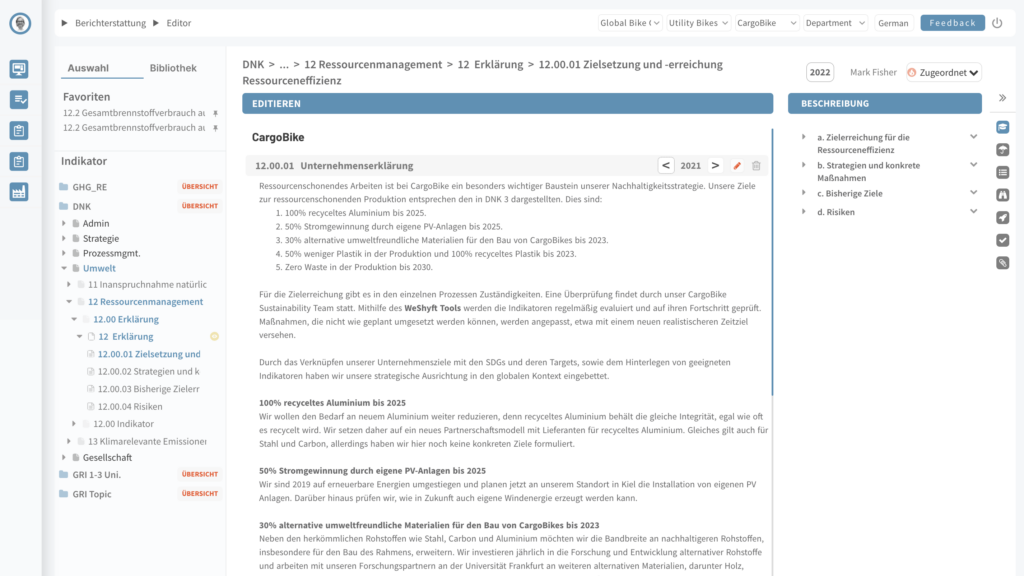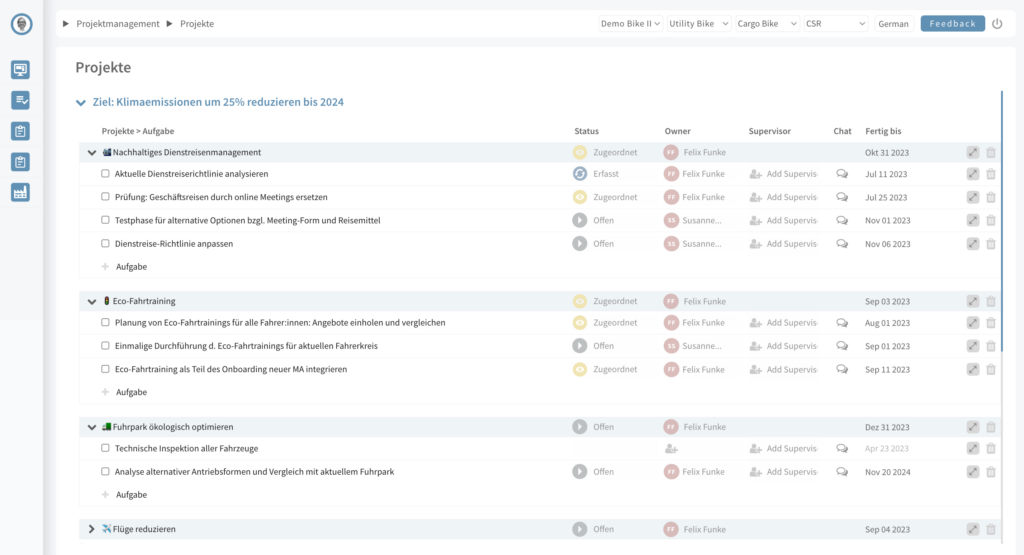 Sustainability is a joint task involving many colleagues from different departments. With WeShyft, colleagues can be integrated into workflows and tasks can be distributed. Collaborative work, commenting and adding to texts and indicators is also part of the process. Of course, everything is done in the WeShyft system and without annoying compilation of data. 
More than 350 Action Advices
We have developed over 350 optimization measures. For each individual indicator, discover concrete ideas on how you can improve it in order to increase your company's sustainability performance. With the help of project management, the measures can be immediately assigned responsibilities and transferred to implementation.
Providing information on ESG indicators is expected by legislators, investors and customers more than ever.
Whereas a few years ago an annual sustainability report would have been sufficient, today stakeholders want to be informed in real time. Sustainability performance has become a decisive factor for the financial success of a company: Executive compensation or raising capital is increasingly tied to these metrics. We offer some examples of what and how other companies are reporting.
Data-to-REPORT automation

Customers who ALREADY TRUST US
"We enjoy working together with WeShyft successfully! We benefit from the content expertise in operational sustainability management that the smart team has to offer. In addition, we can build on the fact that we share the same understanding of modern B2B IT with the agile company."
"WeShyft - the name says it all. With the WeShyft team, we are not only creating a way to transform our work from Excel & Co. to a digital world, but rather to show overall contexts of sustainable development in a way that everyone can understand, as well as to jointly put improvements to our daily work and business model into practice."
Get news and information about sustainable economy!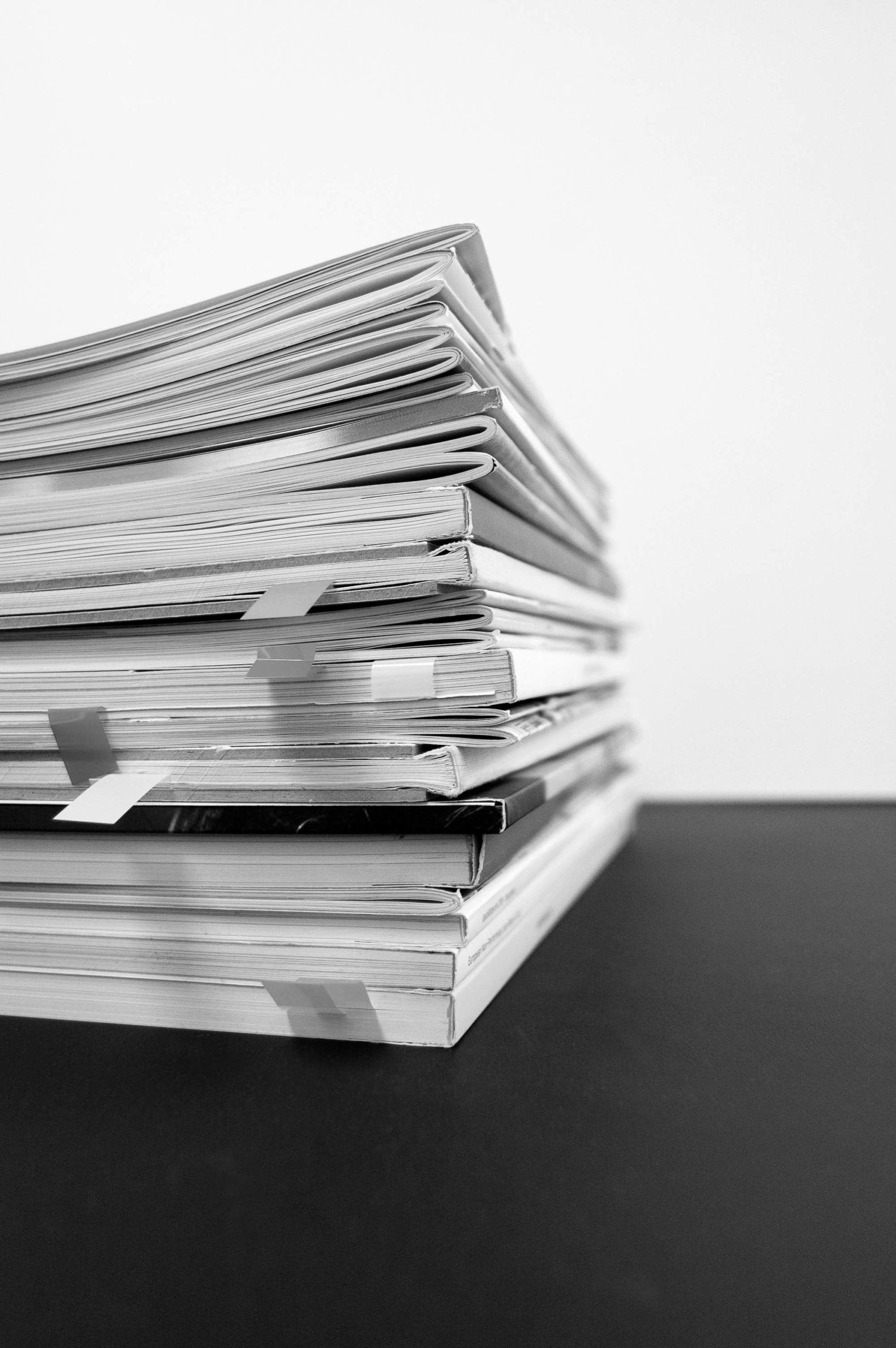 reporting
As a result of the Corporate Sustainability Reporting Directive (CSRD), which obliges almost 50,000 companies in the EU to report on sustainability, many companies must
Learn more ➟
EU taxonomy.
The second episode of the podcast "Sustainability Made in Europe: A Policy Podcast on Finance, Reporting & Governance" with Dr. Colin Bien revolves around a number of issues surrounding the CSDDD
Learn more ➟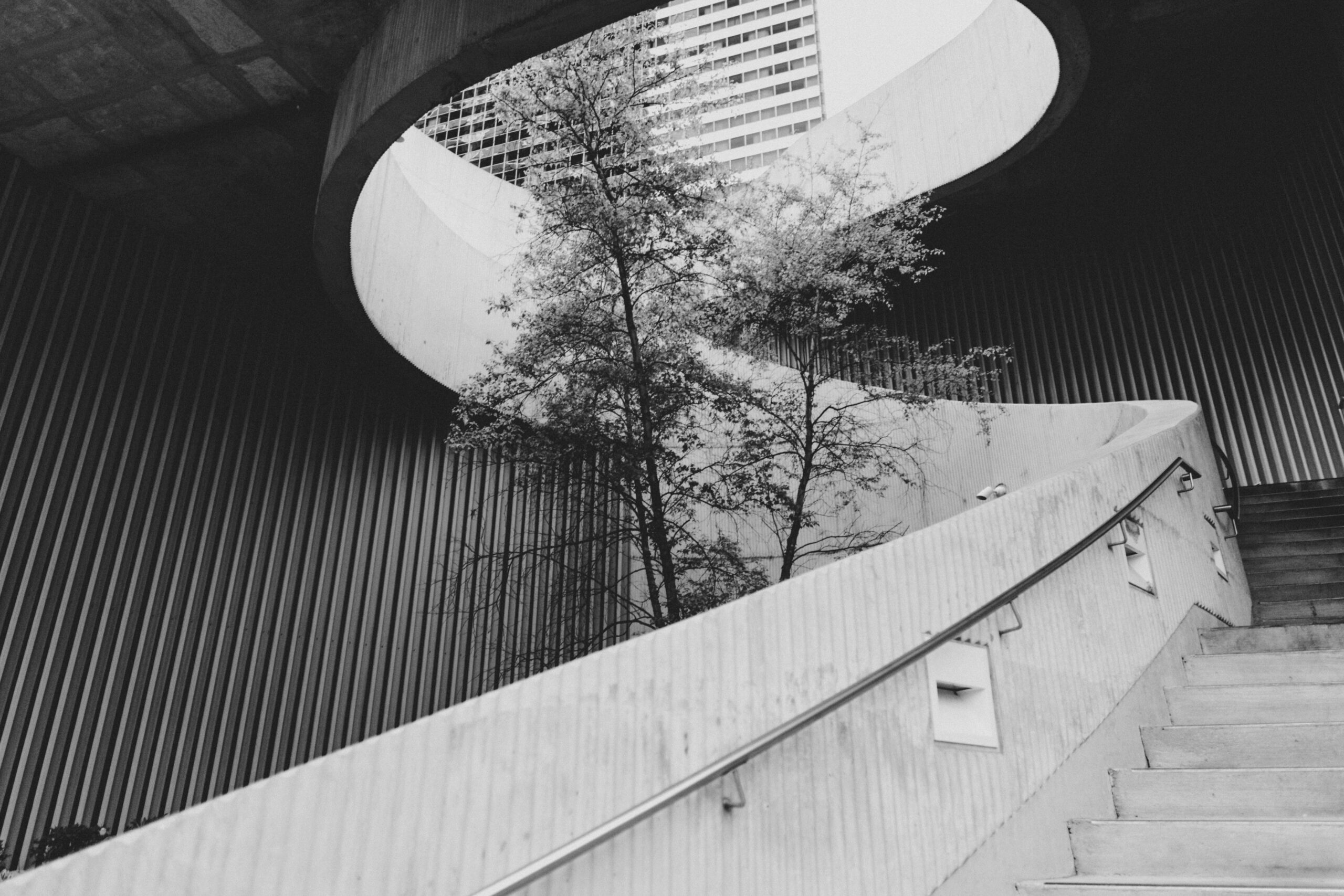 reporting
The second episode of the podcast "Sustainability Made in Europe: A Policy Podcast on Finance, Reporting & Governance" with Dr. Colin Bien revolves around a number of issues surrounding the CSDDD
Learn more ➟