Sustainability Reporting with WeShyft
Create sustainability reports
effortlessly
Finding indicators, talking to colleagues, collecting and evaluating data, and presenting the information concisely. Reporting can take a lot of time. But it doesn't have to, at least not with WeShyft. We automate data integration and analysis, simplify cooperation and communication with colleagues and offer all recognized standards.
WAS UNSERE LÖSUNG FÜR NACHHALTIGKEITSREPORTING AUSMACHT
Wir bieten Dir die Möglichkeit alle Indikatoren als Berichte in einem automatisch erstellten PDF oder Word-Dokument herunterzuladen. Deine Daten werden direkt in übersichtlichen Tabellen ausgegeben. Kommuniziere gegenüber Deinen Stakeholdern, wie Ihr zum Teil der Lösung werdet.
Writing a sustainability report is not an individual discipline, but a team sport and encompasses the entire company. With WeShyft, you can not only record numbers and values, but also write texts together and gather feedback. This way, even the qualitative data of a report is easily captured.
Berichte nach international anerkannten Standards wie dem Deutschen Nachhaltigkeitskodex oder der Global Reporting Iniative. Wähle den passenden Standard, nutze unsere Templates um alle wichtigen Informationen zu erfassen und erfülle automatisch alle Anforderungen. So erstellst Du im Handumdrehen aussagekräftige Reports. 
Erhalte Neuigkeiten und Informationen rund ums Thema Nachhaltiges Wirtschaften!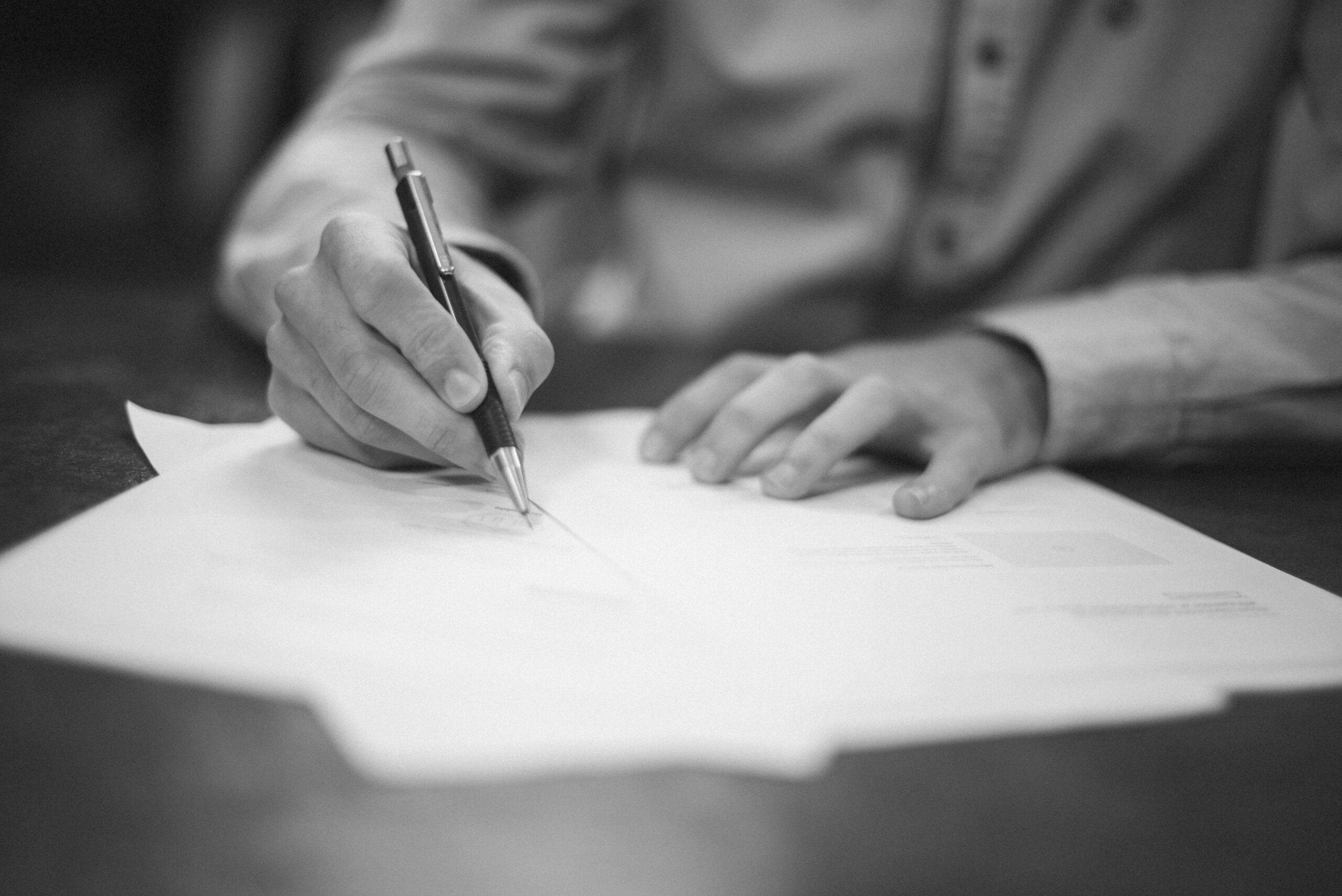 Lieferkette
Die zweite Episode des Podcasts "Sustainability Made in Europe: A Policy Podcast on Finance, Reporting & Governance" mit Dr. Colin Bien dreht sich um eine Reihe von Fragen rund um die CSDDD
weiterlesen ➟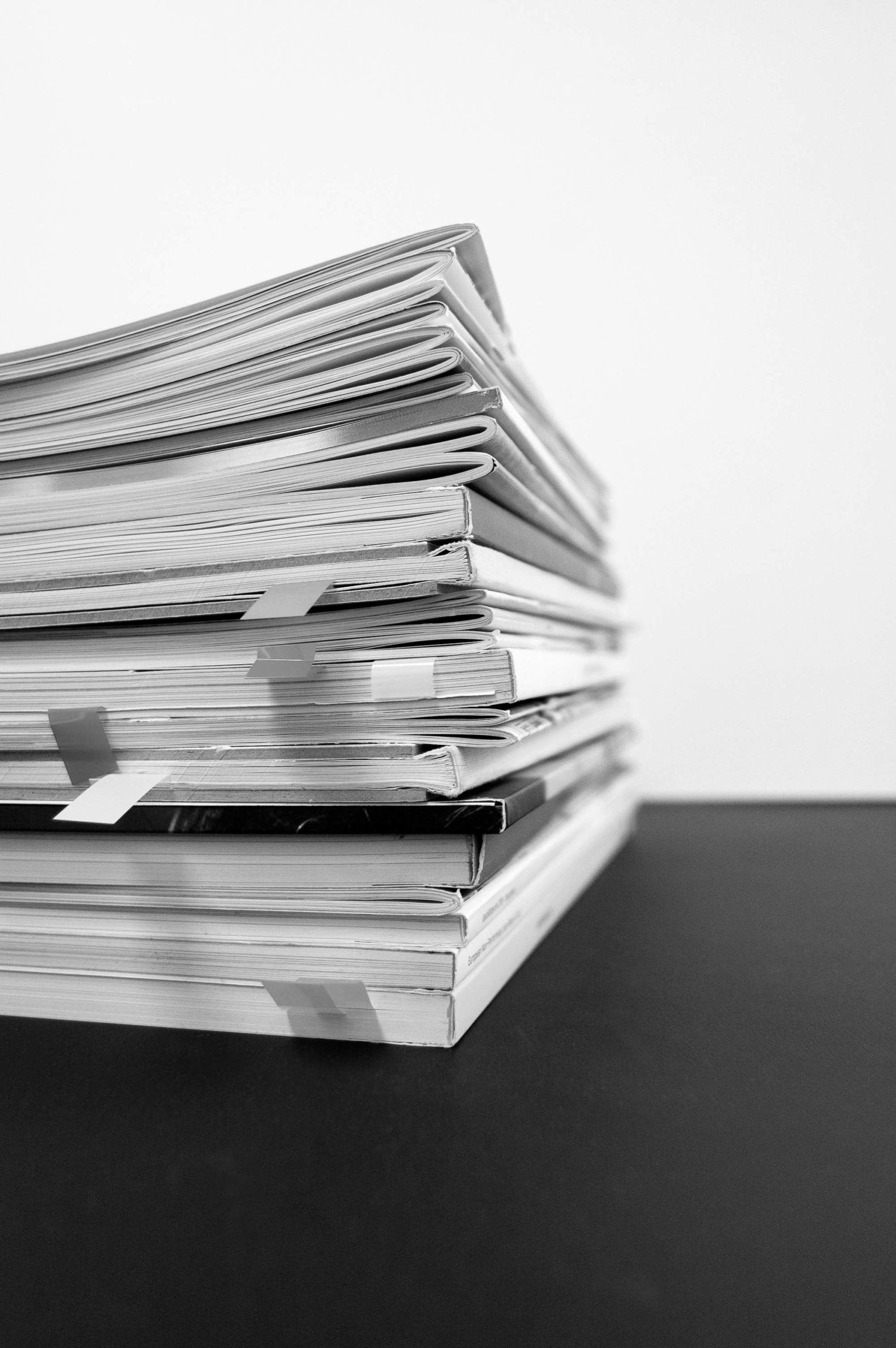 reporting
Durch die Corporate Sustainability Reporting Directive (CSRD), die knapp 50.000 Unternehmen in der EU zur Nachhaltigkeitsberichterstattung verpflichtet, müssen viele Unternehmen
weiterlesen ➟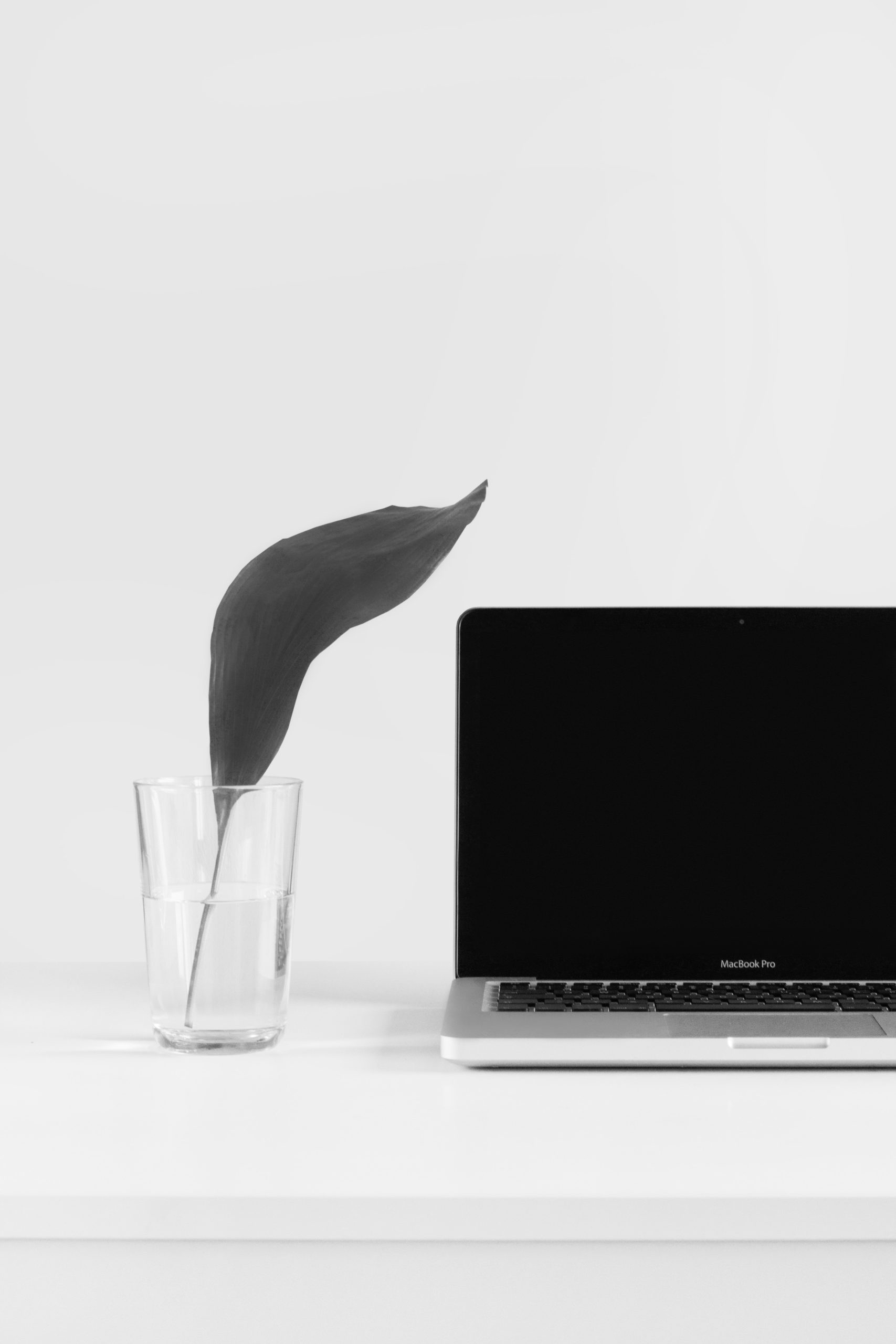 reporting
Mittlerweile ist es gewiss: Unternehmen werden vermehrt und in größerem Umfang Daten und Informationen über ihre Nachhaltigkeitsleistungen offenlegen müssen. Wer
weiterlesen ➟