Sustainability Reporting with WeShyft
Create sustainability reports
effortlessly
Finding indicators, talking to colleagues, collecting and evaluating data, and presenting the information concisely. Reporting can take a lot of time. But it doesn't have to, at least not with WeShyft. We automate data integration and analysis, simplify cooperation and communication with colleagues and offer all recognized standards.
WHAT OUR SOLUTION FOR SUSTAINABILITY REPORTING IS ALL ABOUT
We offer you the possibility to download all indicators as reports in an automatically generated PDF or Word document. Your data is directly output in clear tables. Communicate to your stakeholders how you become part of the solution.
Writing a sustainability report is not an individual discipline, but a team sport and encompasses the entire company. With WeShyft, you can not only record numbers and values, but also write texts together and gather feedback. This way, even the qualitative data of a report is easily captured.
Reports according to internationally recognized standards such as the German Sustainability Code or the Global Reporting Initiative. Choose the right standard, use our templates to capture all important information and automatically fulfill all requirements. This way you can create meaningful reports in no time at all. 
Get news and information about sustainable economy!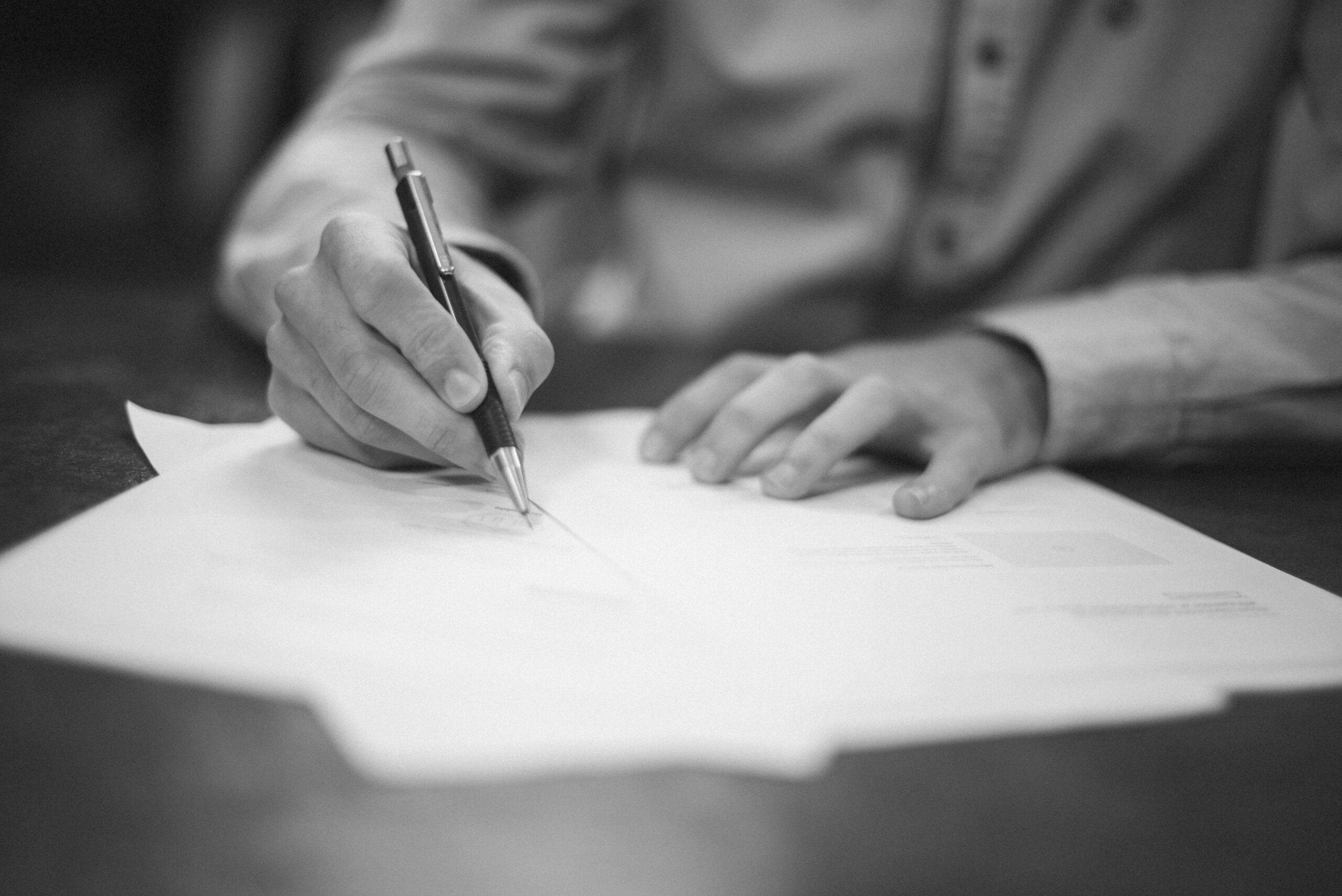 Supply Chain
The second episode of the podcast "Sustainability Made in Europe: A Policy Podcast on Finance, Reporting & Governance" with Dr. Colin Bien revolves around a number of issues surrounding the CSDDD
Learn more ➟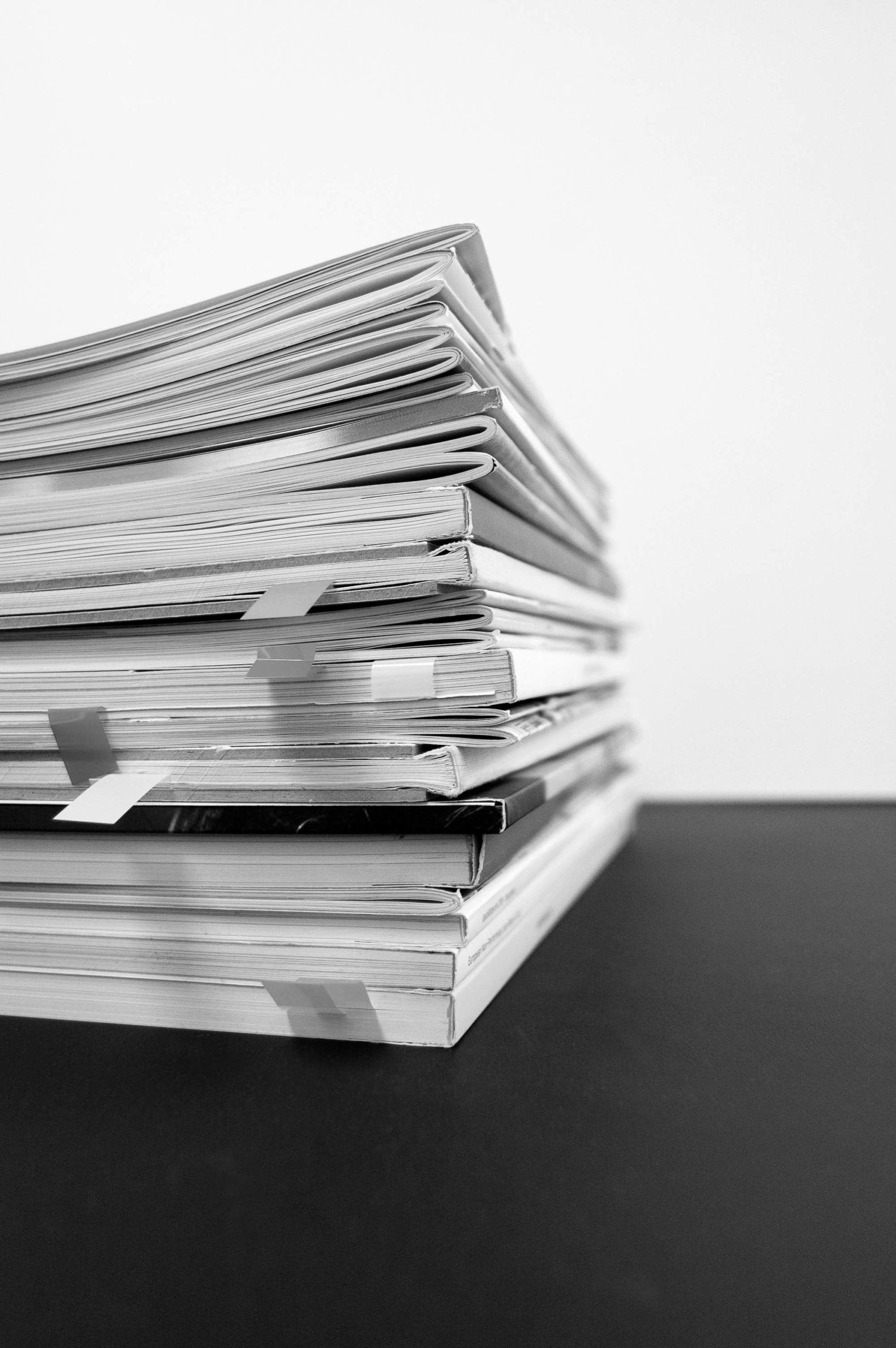 reporting
As a result of the Corporate Sustainability Reporting Directive (CSRD), which obliges almost 50,000 companies in the EU to report on sustainability, many companies must
Learn more ➟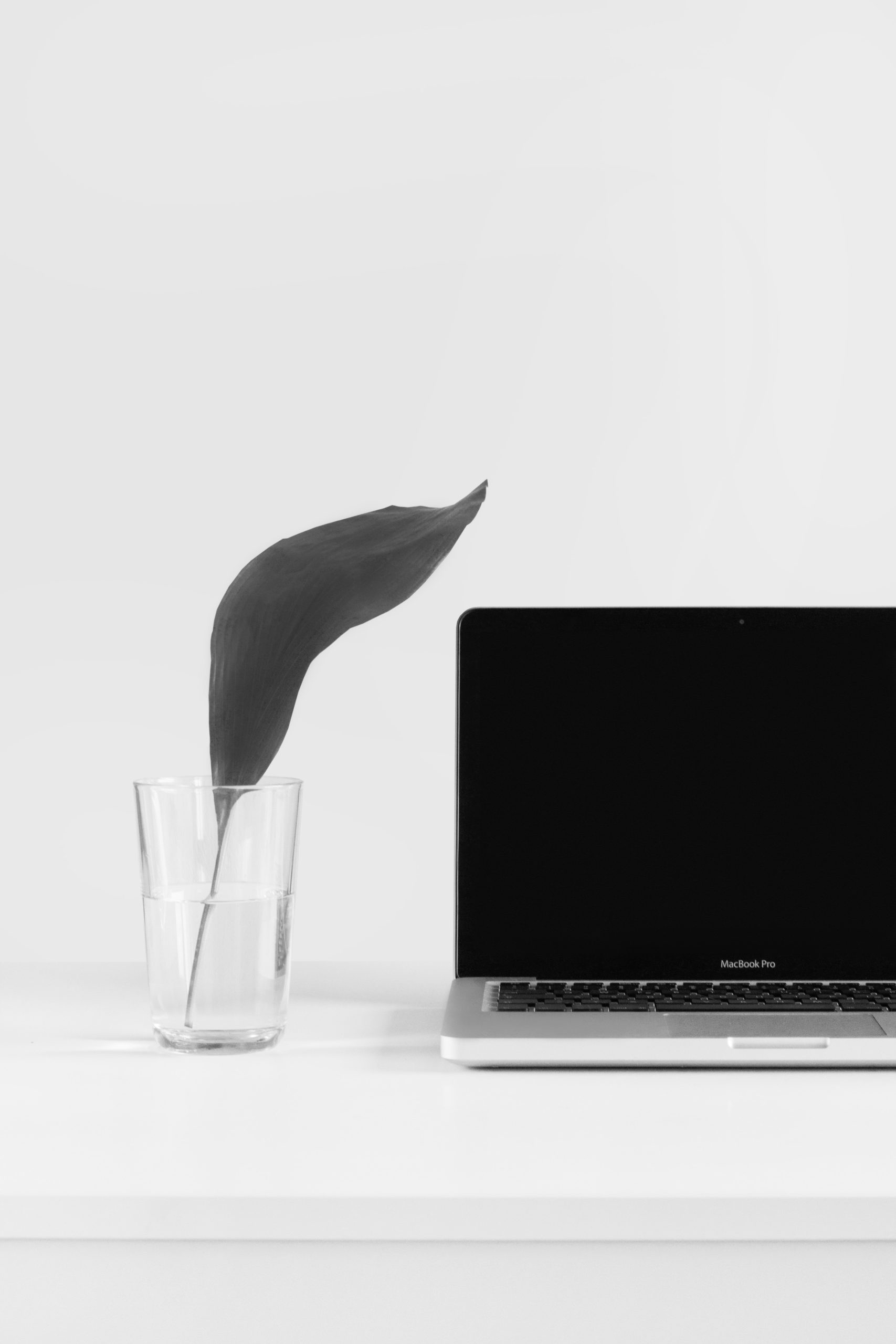 reporting
It is now certain: companies will have to disclose data and information on their sustainability performance increasingly and to a greater extent. Who
Learn more ➟