Supply Chain Management with WeShyft
Design your sustainable
supply chain
We simplify the path to a sustainable supply chain. Learn what to do, manage all audits in one place, document your communication with different stakeholders, automate data collection, and instantly see where the risks are. Make data-driven decisions, minimize risk and maximize impact.
WHAT OUR SOLUTION FOR SUPPLY CHAIN MANAGEMENT IS ALL ABOUT
SUPPLIER AND PRODUCT DATABASE
Supplier contact, evaluation, certificates, code of conduct or order forms. With WeShyft you can gather and manage all information and documents related to your suppliers or products in one place.
Manage all audits of your suppliers in one place and keep an overview: which audit runs when, was evaluated how, and shows which performance? With WeShyft you have all the answers, can efficiently manage corrective actions and communicate the progress of your CAPs.
With our risk dashboards, you can always keep an eye on the sustainability status of your supply chain. Filter, compare and track all relevant data and anticipate social and environmental risks. Track the progress of your supply chain in terms of compliance and sustainability.
Get news and information about sustainable economy!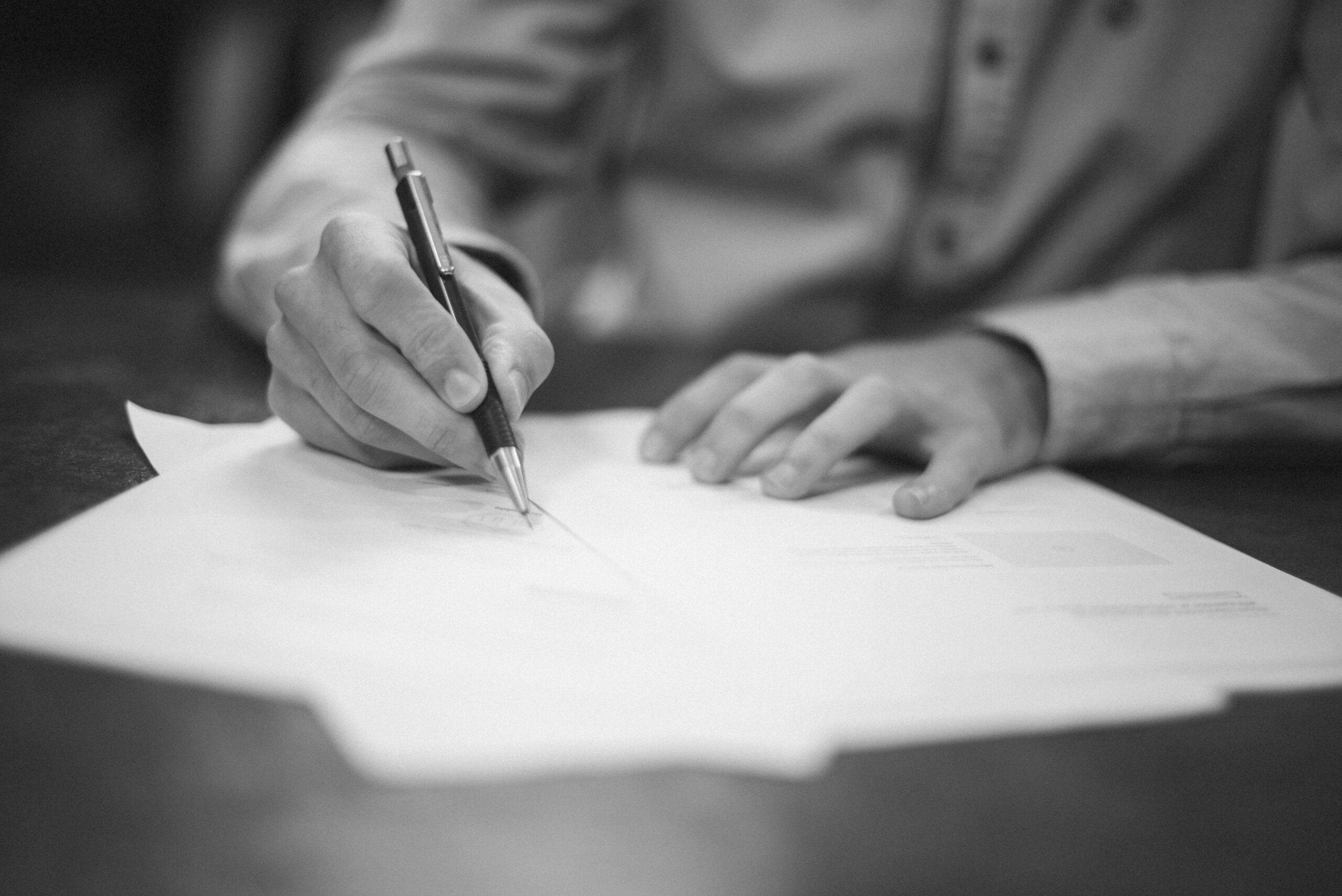 Supply Chain
The second episode of the podcast "Sustainability Made in Europe: A Policy Podcast on Finance, Reporting & Governance" with Dr. Colin Bien revolves around a number of issues surrounding the CSDDD
Learn more ➟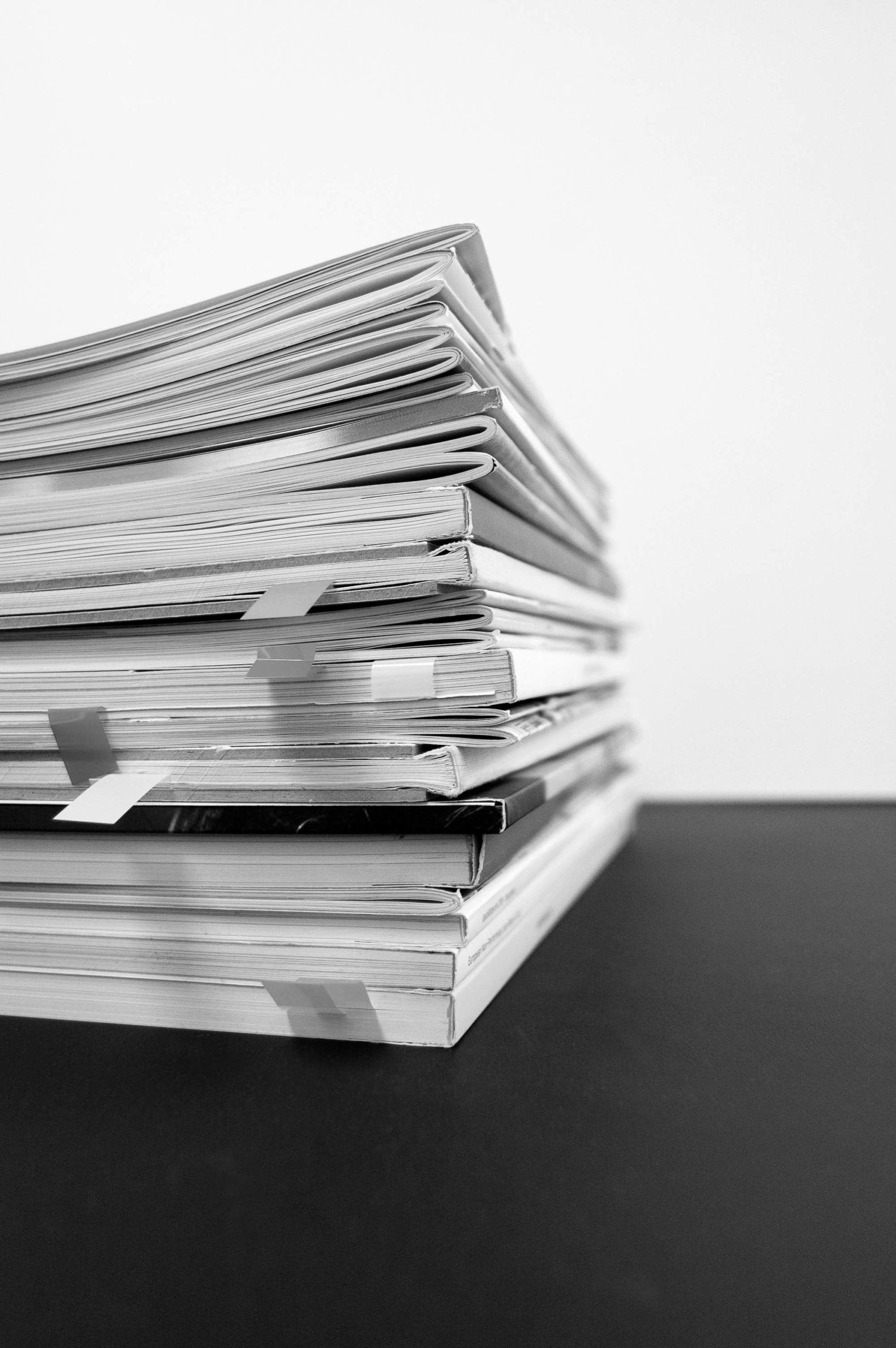 reporting
As a result of the Corporate Sustainability Reporting Directive (CSRD), which obliges almost 50,000 companies in the EU to report on sustainability, many companies must
Learn more ➟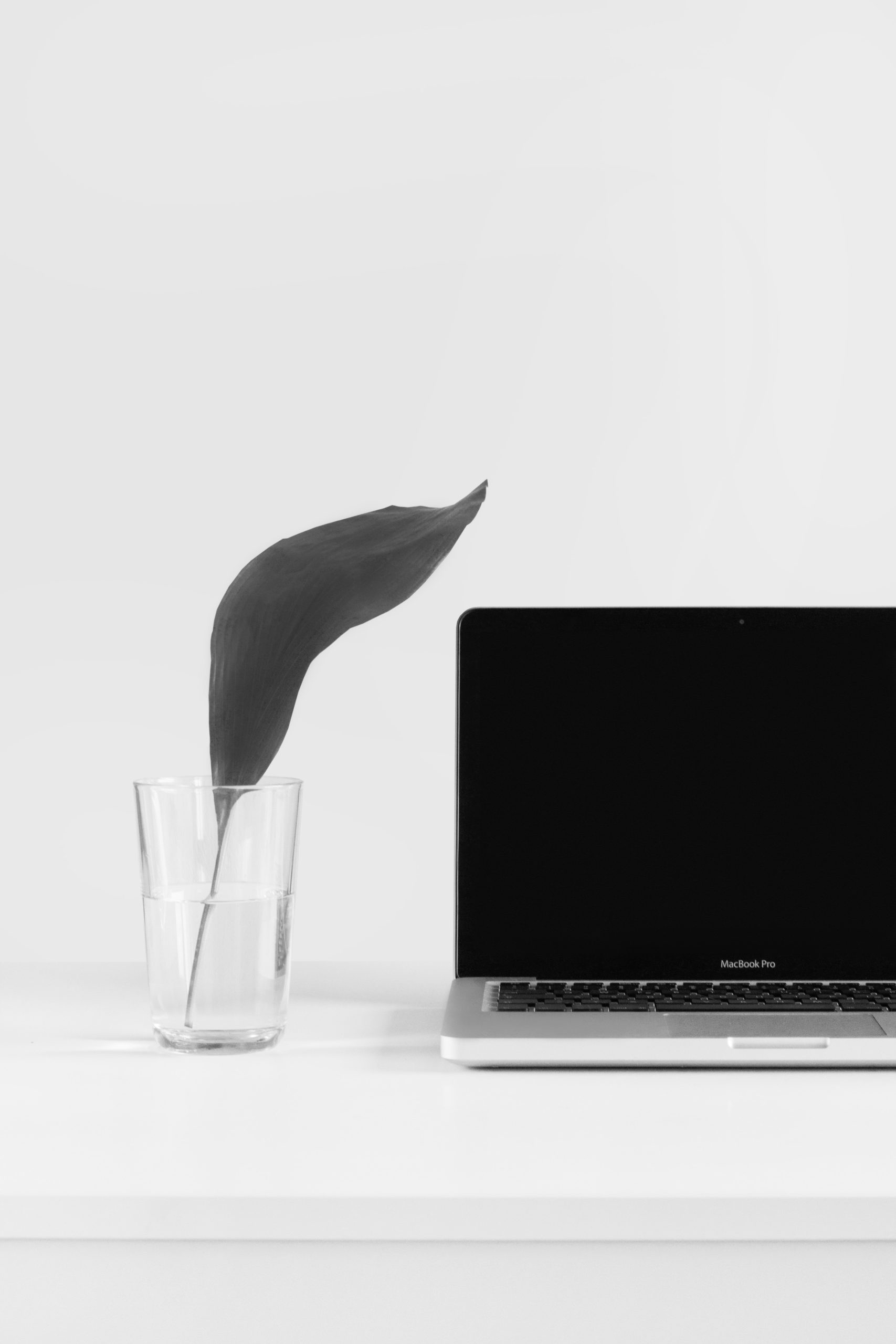 reporting
It is now certain: companies will have to disclose data and information on their sustainability performance increasingly and to a greater extent. Who
Learn more ➟