Klimabilanzierung mit WeShyft
Messe und erstelle Deine Klimabilanz
Starte in ein effektives Klimamanagement mit WeShyft. Wir helfen Dir zu schauen, wo Emissionen entstehen, diese zu messen und in einer CO2-Bilanz zusammenzufassen.
WAS UNSERE LÖSUNG FÜR KLIMABILANZEN AUSMACHT
Mit WeShyft kannst Du komplexe Unternehmenshierarchien und einen individuellen Bilanzrahmen für die Klimabilanz Deines Unternehmens festlegen. Egal, ob Du an 5 oder 50 Standorten aktiv bist, wir erfassen alle klimarelevanten Aktivitäten entsprechend Deiner gesetzten Grenzen.
Efficient data collection
Wähle eine klimarelevante Aktivität Deines Unternehmens aus und ordne sie der Person zu (Data Owner), die über die Daten verfügt. Wir versenden eine Benachrichtigung per Email und der "Data Owner" trägt seine Daten ins Tool ein (inkl. dazugehöriger Dokumente). Wiederhole diesen Vorgang mit allen Aktivitäten und automatisiere so die Datenabfrage.
Alle Daten, die in unserem Tool ankommen, werden sofort in Deiner Bilanz berechnet. So hast Du stets den Überblick über den Status quo. Vergleiche zudem die verschiedenen Standort in unserer Ergebnismatrix und gewinne so Insights über mögliche Maßnahmen und Ziele.
Get news and information about sustainable economy!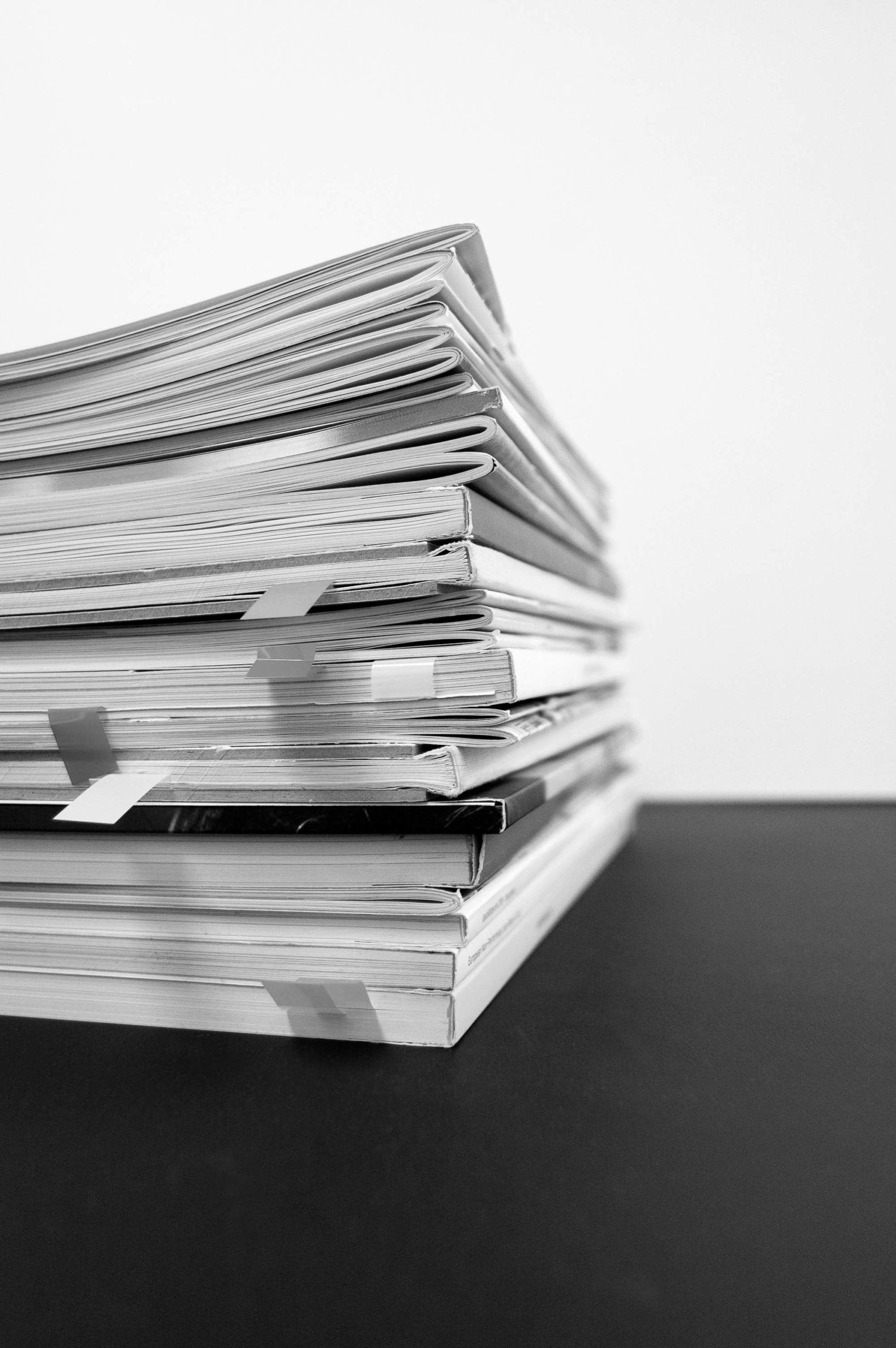 reporting
As a result of the Corporate Sustainability Reporting Directive (CSRD), which obliges almost 50,000 companies in the EU to report on sustainability, many companies must
Learn more ➟
EU taxonomy.
The second episode of the podcast "Sustainability Made in Europe: A Policy Podcast on Finance, Reporting & Governance" with Dr. Colin Bien revolves around a number of issues surrounding the CSDDD
Learn more ➟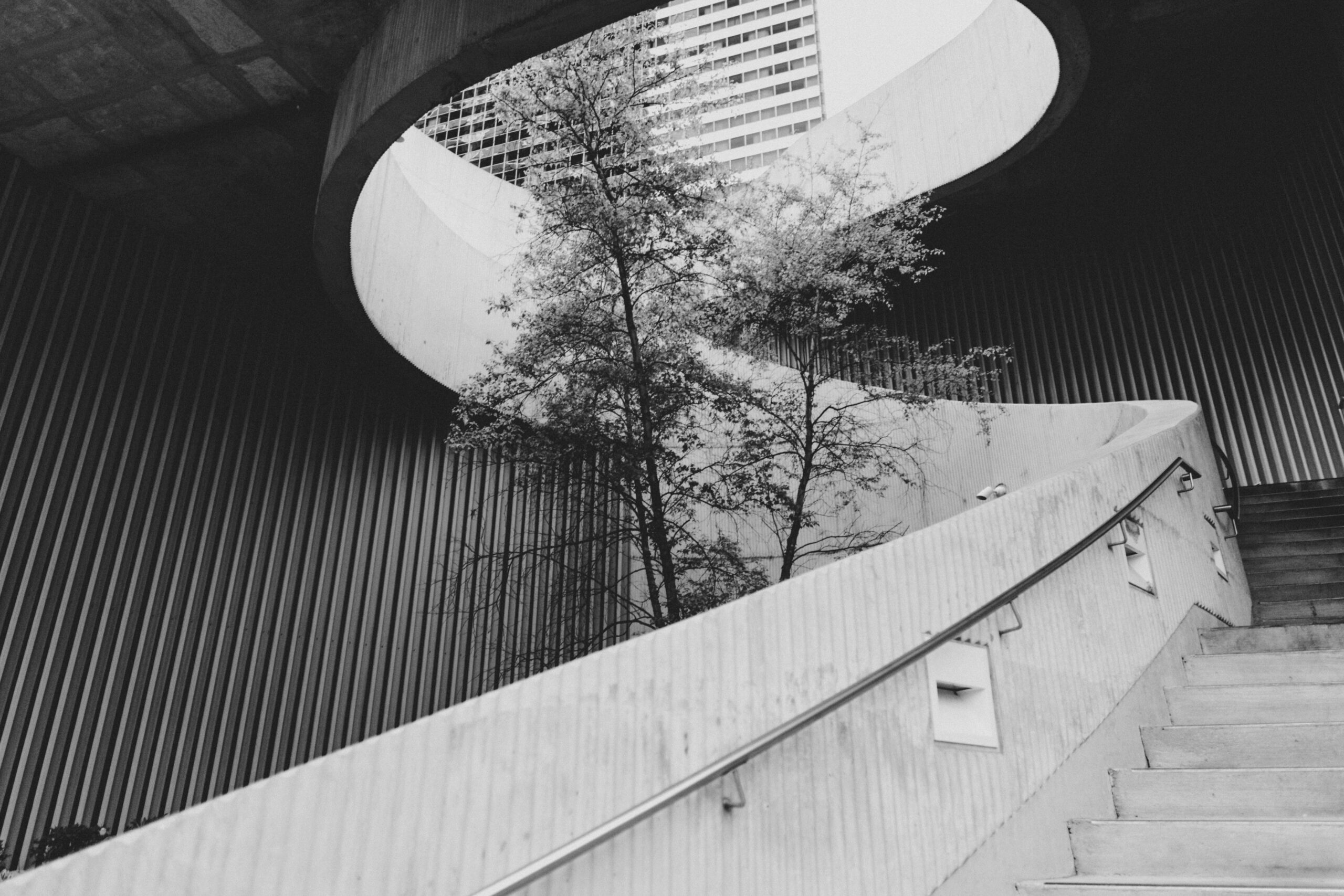 reporting
The second episode of the podcast "Sustainability Made in Europe: A Policy Podcast on Finance, Reporting & Governance" with Dr. Colin Bien revolves around a number of issues surrounding the CSDDD
Learn more ➟