ESG Indicator Monitoring with WeShyft
Capture and visualize all relevant ESG indicators
Our monitoring system enables you to present sustainability performance of various corporate units using selected indicators. This provides companies with a basis for better decision-making and control of their activities.
WHAT OUR SOLUTION FOR ESG INDICATOR MONITORING IS ALL ABOUT
With WeShyft, you can select the appropriate ESG indicators from the most relevant sustainability reporting standards (GRI, GSC, SDG). We provide checklists, examples and measures for each indicator to get you up and running quickly. Once you have all the data in the tool, you can measure and overview your company's sustainability performance. 
Master your goals through data insights. Find out at a glance what the specific performance of your business is. View everything on intuitively designed dashboards. Filtering and comparisons help you quickly find the right information: Does your CEO want to know spontaneously how high the emissions from the vehicle fleet are? No problem, with WeShyft you have all the information at your fingertips.
Our dashboards provide meaningful information on the social, environmental and economic dimensions of the company. In addition, you have the results for each individual indicator at your fingertips. Evaluate and comment on the development of the indicators and benefit from the visualization of the data points in bar charts and more.
Get news and information about sustainable economy!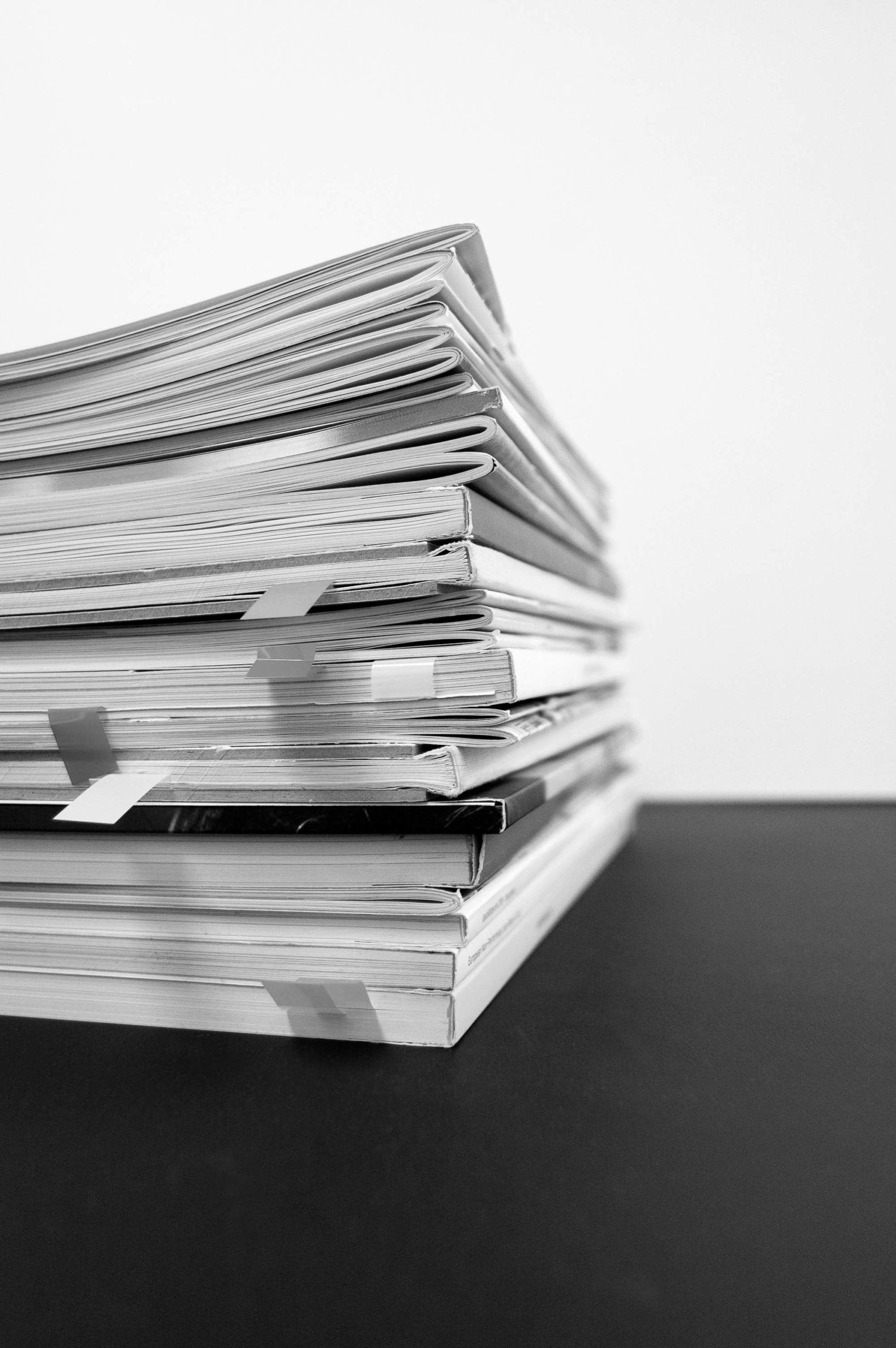 reporting
As a result of the Corporate Sustainability Reporting Directive (CSRD), which obliges almost 50,000 companies in the EU to report on sustainability, many companies must
Learn more ➟
EU taxonomy.
The second episode of the podcast "Sustainability Made in Europe: A Policy Podcast on Finance, Reporting & Governance" with Dr. Colin Bien revolves around a number of issues surrounding the CSDDD
Learn more ➟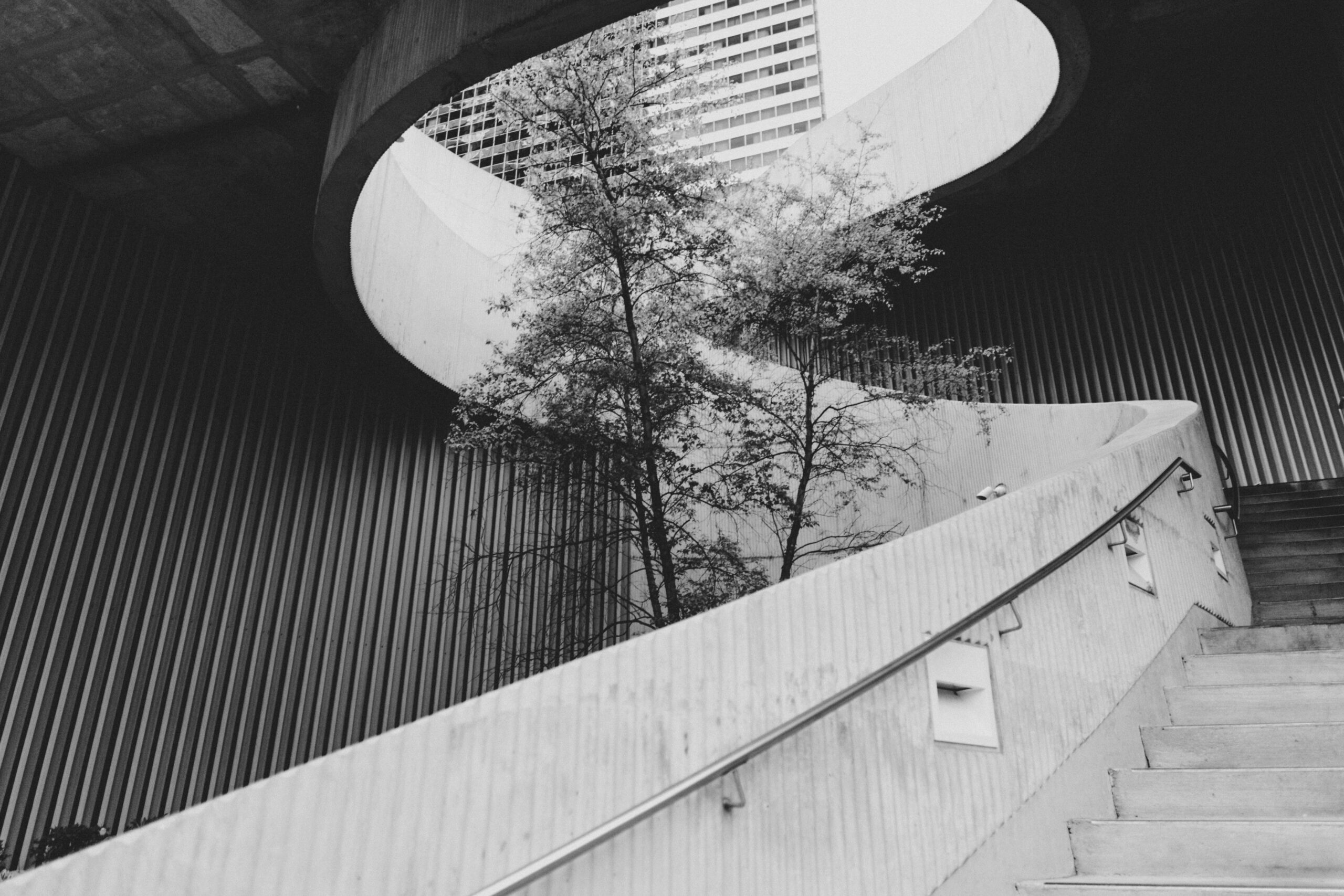 reporting
The second episode of the podcast "Sustainability Made in Europe: A Policy Podcast on Finance, Reporting & Governance" with Dr. Colin Bien revolves around a number of issues surrounding the CSDDD
Learn more ➟