Ein Nachhaltigkeits-
controlling im Unternehmen einführen
Many companies implement sustainability management to minimize their negative impact on people and the environment. In doing so, each company has individual goals. In order to be able to measure the achievement and decisions about adjustments, sustainability controlling is required. For small and medium-sized companies, the implementation of such controlling can become a challenge due to a lack of resources.
In this article, we explain why sustainability controlling is nevertheless useful for SMEs and how it can be implemented efficiently .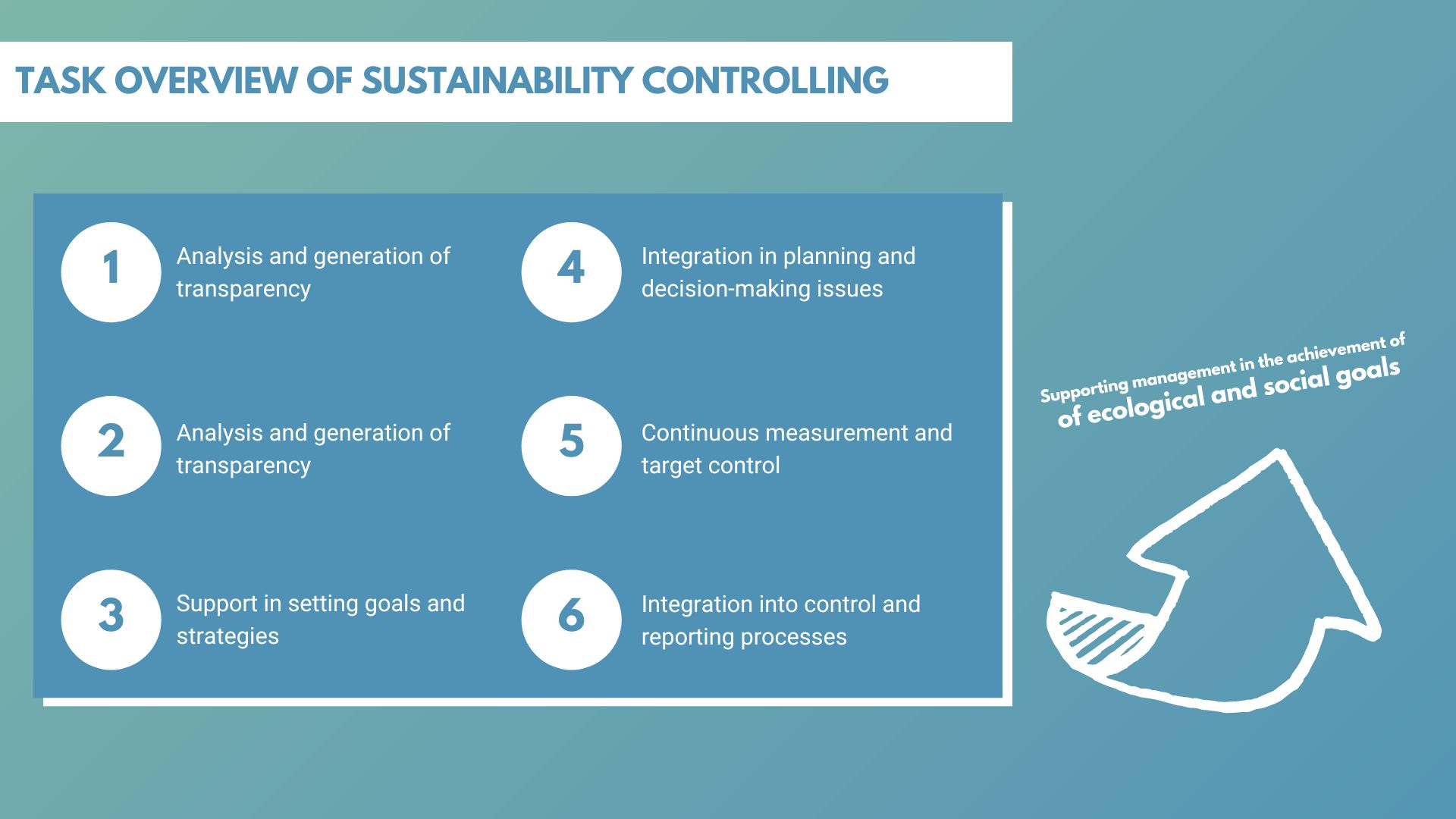 What is sustainability controlling?
The controlling of a company is a targeted, future-oriented control system that can provide meaningful information Informationen on the core areas of a company. In order to generate this information, key figures are used to make processes measurable. Originally, controlling deals with the economic goals of a company. For this purpose, key figures such as profit or return development are used. In sustainability controlling, the consideration of ecological and social indicators is also part of the subject matter.
Three examples of ecological key figures:
Absolute energy consumption
Water consumption
Waste Volume
Three examples of social key figures:
Employee satisfaction
Employment development
Ratio of men to women
The expansion of controlling to include sustainable aspects has increased significantly in practice in recent years. The reasons for this can be found not only in changing stakeholder requirements – customers, employees and investors are placing increasing value on responsible corporate behavior - but also in vor allem in regulatory requirements, such as the CSR Directive Implementation Act (CSR-RUG).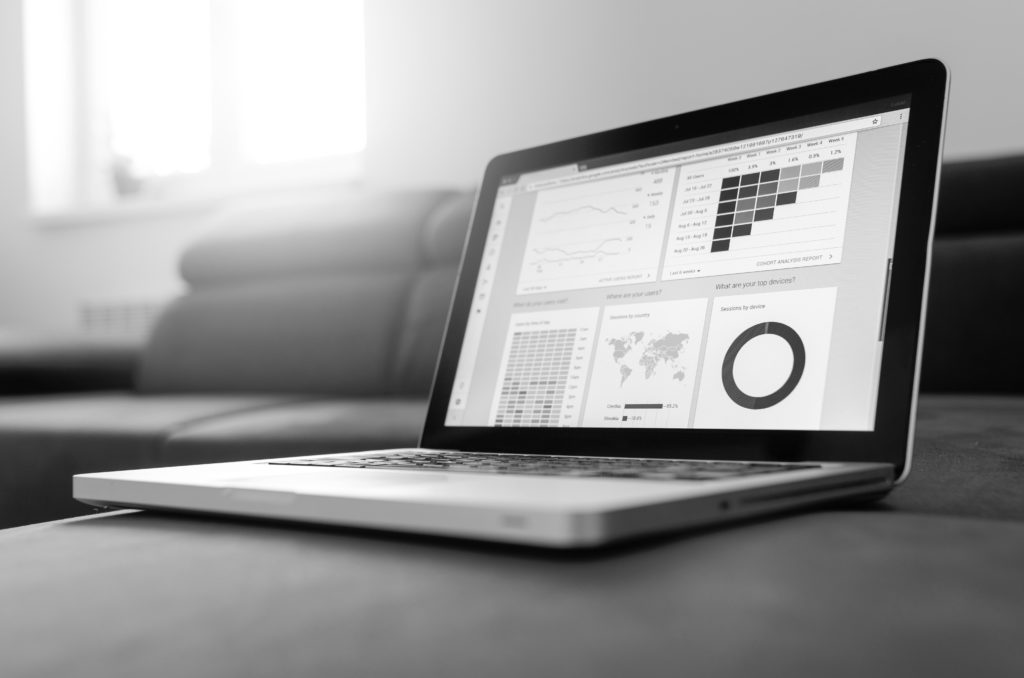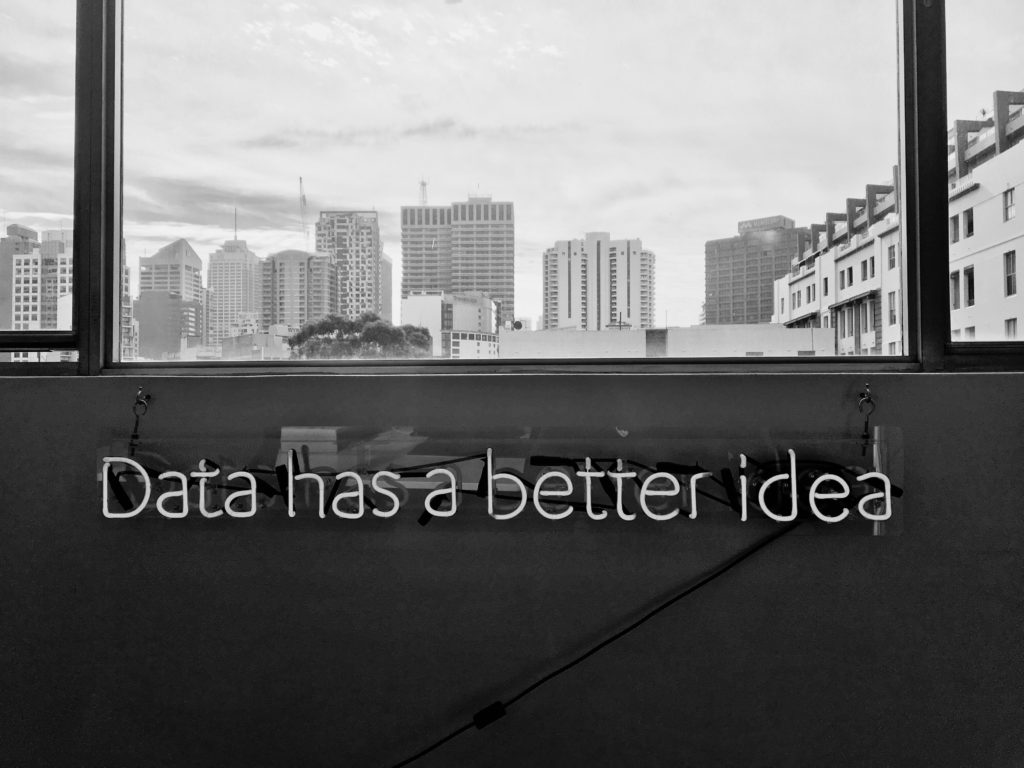 For whom is sustainability controlling useful?
The measurement of key performance indicators makes sense for any company that has decided to promote sustainability within the company. The same applies to sustainability indicators. Sustainability controlling can be adapted to the size of the company by focusing on certain key figures that are necessary to achieve the set goals. In addition, controlling can be built up step by step, which means that even small or medium-sized companies can adapt this development to the available resources.
What advantages can sustainability controlling provide?
The consideration of key figures in ecological, economic and social aspects brings various advantages. Internally, sustainability controlling leads, among other things, to identify opportunities and risks. Risk management is more comprehensive and can better prepare for possible negative events. Decisions and corporate management can thus be made on the basis of data.
Furthermore, sustainability controlling is the foundation for sustainability reporting. The information in a sustainability report helps various stakeholders to evaluate and get to know the company. In addition, it is possible to distinguish the company from its competitors vis-à-vis donors and other stakeholders or to fulfill information obligations, such as those required by the EU taxonomy. In the long term, costs can also be saved, as potential savings in transport or resource costs, for example, can be identified and realized.
Also at the top of the list of benefits is the topic of reputation. Sustainability controlling is the basis for providing transparent and quantifiable indicators of sustainability performance and thus improving a company's own image and reputation. This can lead to improved customer and employee loyalty. At the same time, damage to the company's image can be prevented if statements about sustainability performance are not backed up with data and facts.
How to integrate sustainability controlling
First of all, it is important that the company's starting position in the area of sustainability is recorded. To do this, use our free status quo check, for example, or conduct an eco-audit or prepare a life cycle assessment. Then a vision with goals must be formulated. Based on these goals, the necessary key figures can be defined, which make the first measures measurable within the framework of sustainability controlling. The selection of suitable key figures should take into account objectives and measures, but above all also certain information and documentation obligations that the company may have to fulfill.
In order to obtain orientation as to which indicators exist and for which areas they are useful, there is, for example, the reporting standard of the Global Reporting Initiativ GRI). The German Sustainability Code (DNK), which is also specifically designed for medium-sized companies, also provides a good overview. The Sustainable Development Goals (SDG) provide a further framework from which KPIs can be derived. How to implement sustainabilityin a company with the SDGs is outlined by out partners from nRole in their manual.
An important aspect of implementing sustainability controlling is to involve employees in the entire process. It should also be noted that sustainability controlling should be integrated into the main processes of existing controlling. Like controlling itself, implementation is a process that requires constant review and adjustment..
Classic implementation challenges include data collection andintegration as well as harmonization of fragmented data sets. The visualization of key figures over specific time periods can also be costly. All these challenges can be met by using digital tools and corresponding processes can be greatly simplified. With WeShyft, we have developed such a digital solution.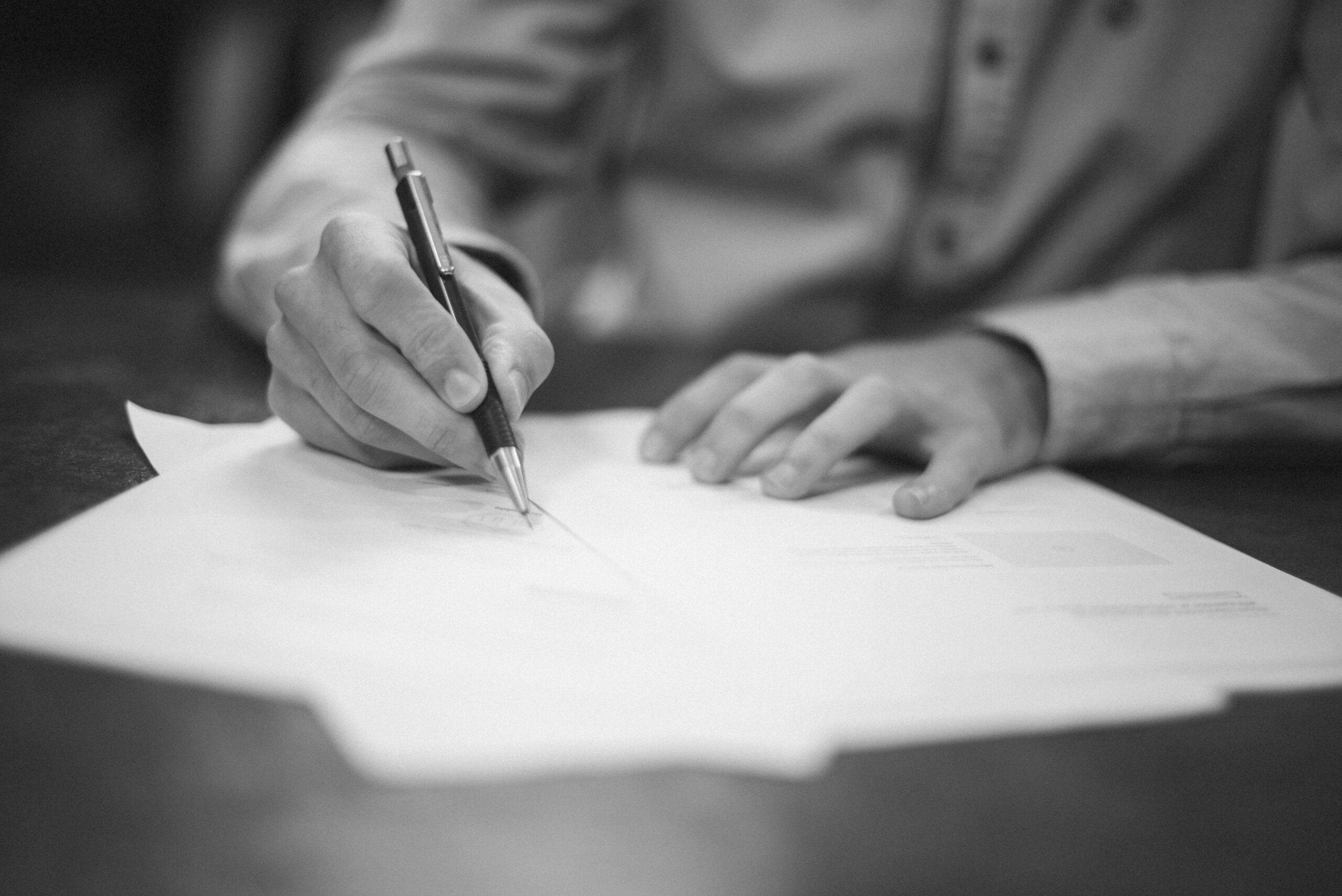 Lieferkette
Die zweite Episode des Podcasts "Sustainability Made in Europe: A Policy Podcast on Finance, Reporting & Governance" mit Dr. Colin Bien dreht sich um eine Reihe von Fragen rund um die CSDDD
weiterlesen ➟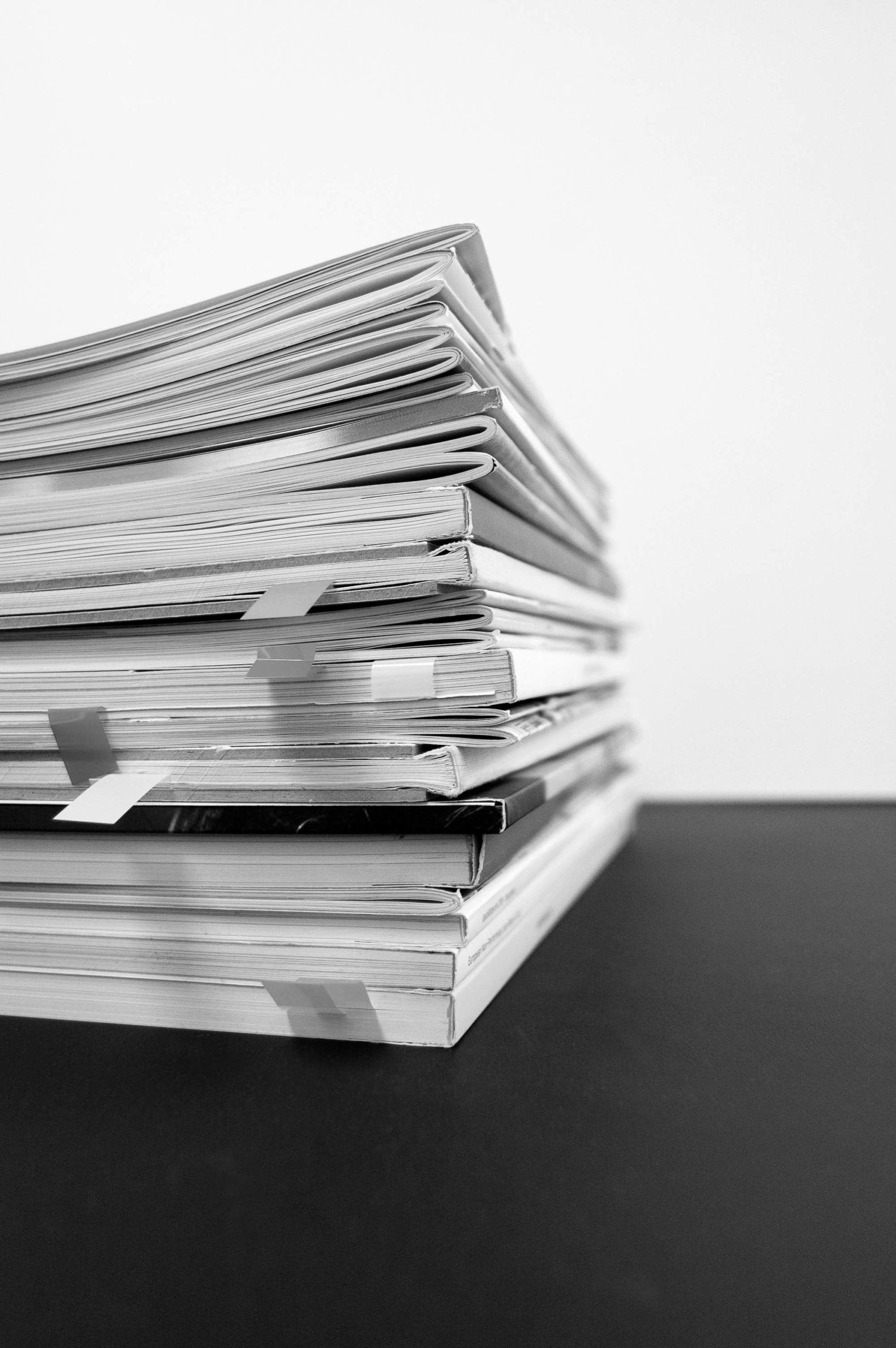 reporting
Share on twitter Share on linkedin Durch die Corporate Sustainability Reporting Directive (CSRD), die knapp 50.000 Unternehmen in der EU
weiterlesen ➟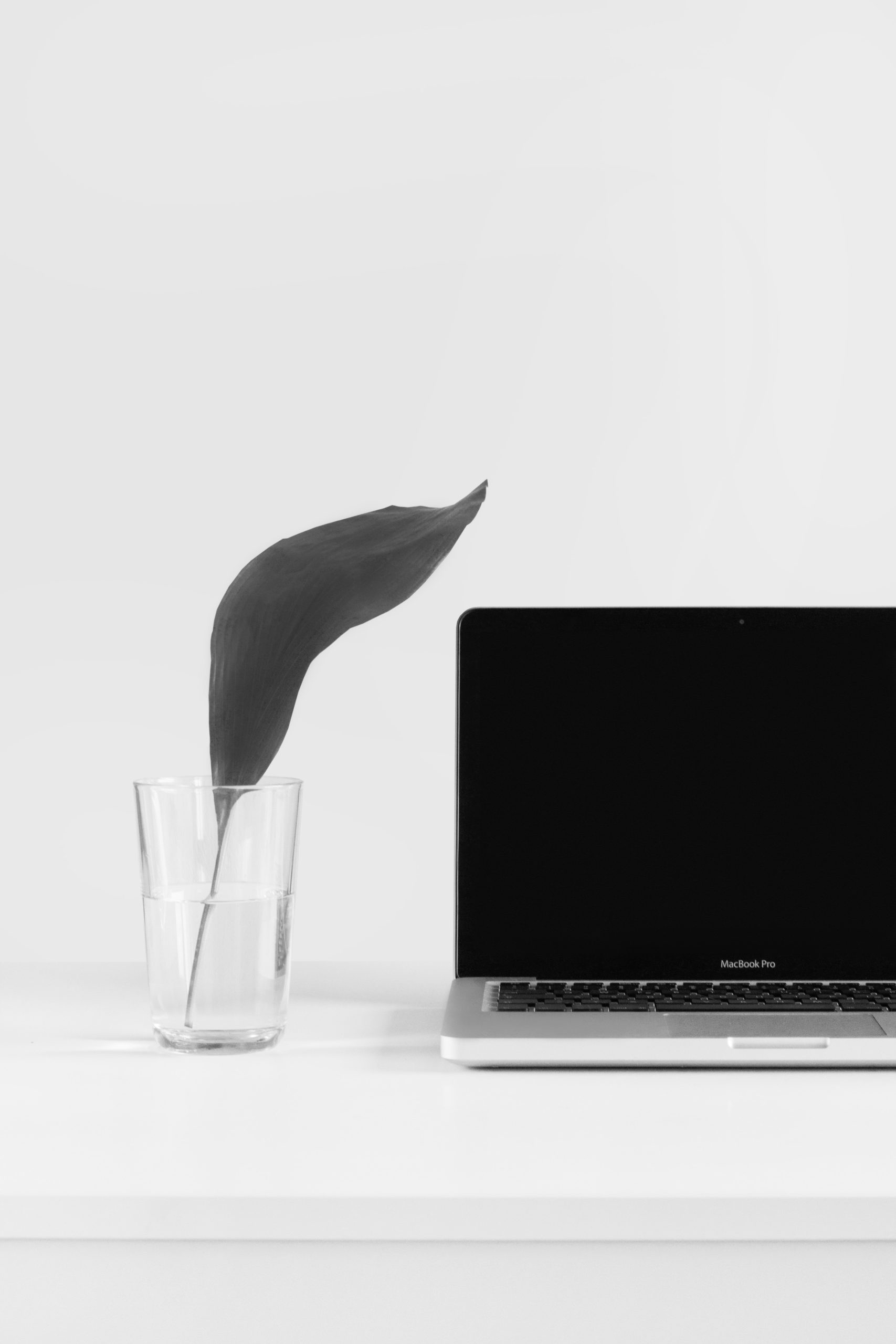 reporting
Mittlerweile ist es gewiss: Unternehmen werden vermehrt und in größerem Umfang Daten und Informationen über ihre Nachhaltigkeitsleistungen offenlegen müssen. Wer
weiterlesen ➟