Data Collection with WeShyft
Collect sustainability data and information automatically
With the WeShyft Data Collection, you can integrate data in your own company, along the supply chain or in the investment portfolio via questionnaires, existing systems or from third parties and automate these processes.
WHAT OUR SOLUTION FOR DATA COLLECTION IS ALL ABOUT
EFFICIENT DATA INTEGRATION
Put an end to long collection campaigns of fragmented data sets, because with WeShyft you automate the collection of sustainability data and information. Define how which data is collected by whom and enter it with forms or import data sets from ERP systems.
DEFINE WORK PACKAGES AND RESPONSIBILITIES
Define who should provide what data in projects. Whether for individual sites, departments or as an investor for portfolio companies, with our data collection you have the possibility to collect different entities. Use a progress bar to track which data has already arrived and where something is still missing.
We help you to check the quality of your data. Data can be checked and released in a structured way via our status display. You can also store all documents and primary sources in the cloud so that an (external) check of the data can be carried out efficiently.
Get news and information about sustainable economy!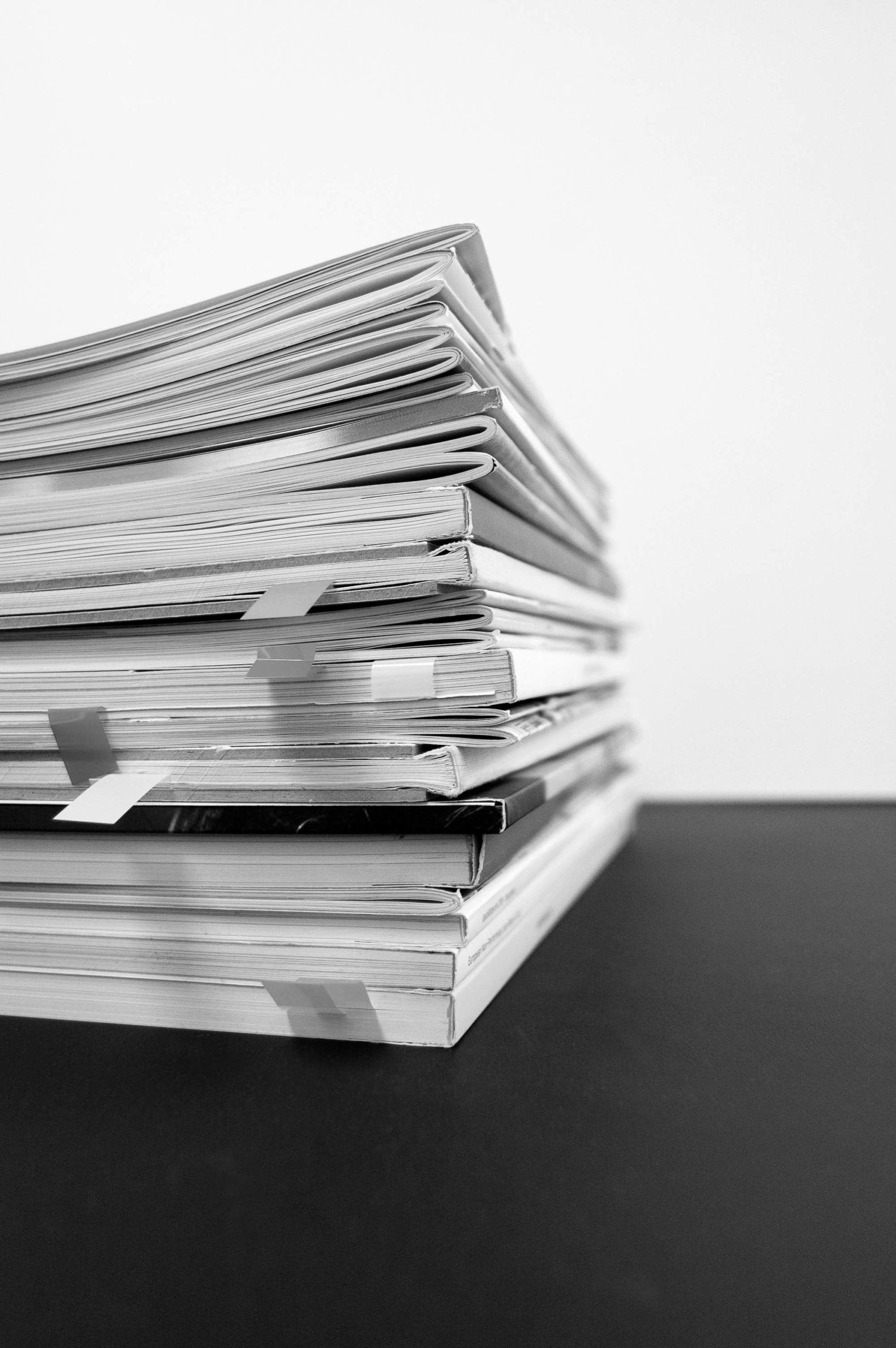 reporting
As a result of the Corporate Sustainability Reporting Directive (CSRD), which obliges almost 50,000 companies in the EU to report on sustainability, many companies must
Learn more ➟
EU taxonomy.
The second episode of the podcast "Sustainability Made in Europe: A Policy Podcast on Finance, Reporting & Governance" with Dr. Colin Bien revolves around a number of issues surrounding the CSDDD
Learn more ➟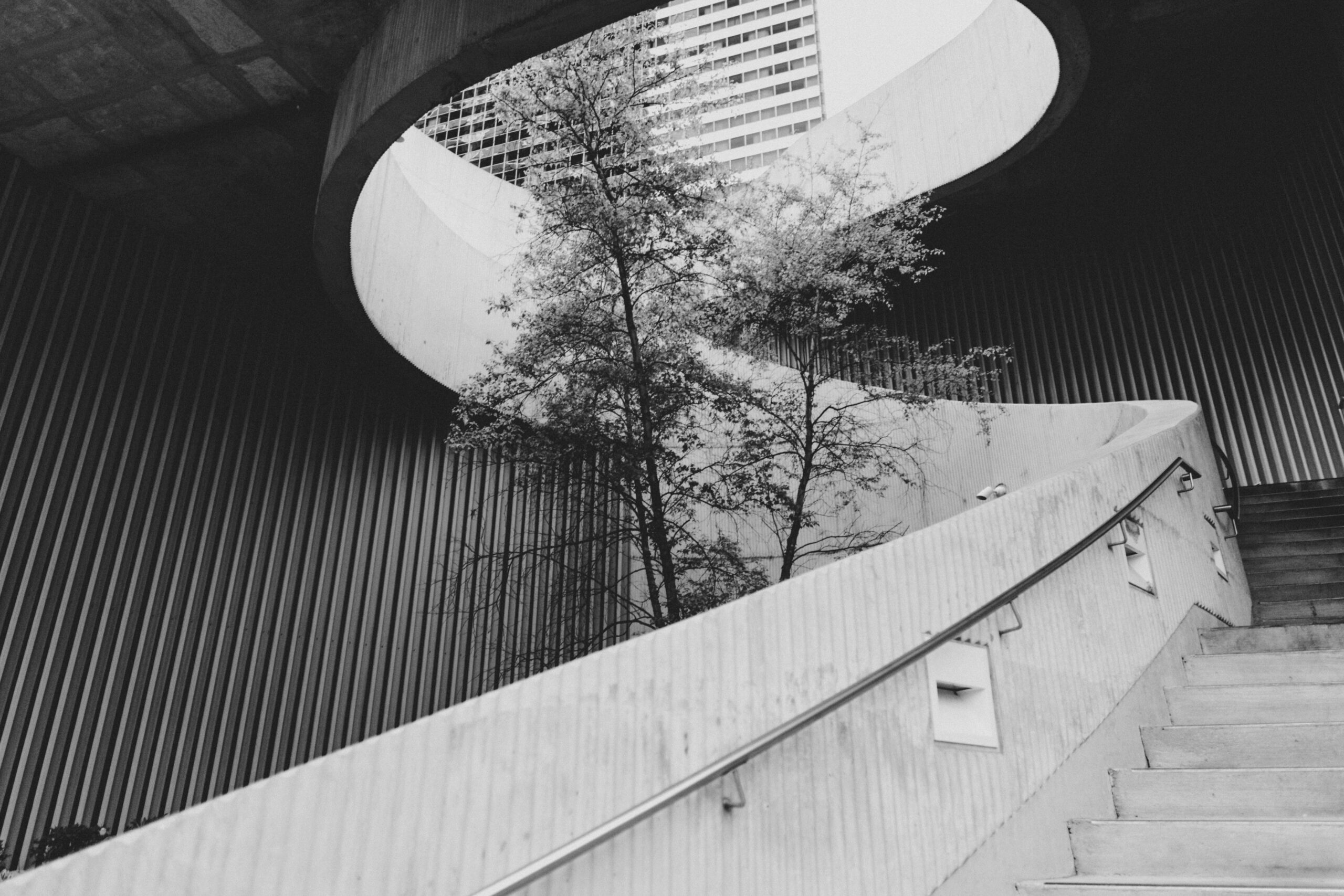 reporting
The second episode of the podcast "Sustainability Made in Europe: A Policy Podcast on Finance, Reporting & Governance" with Dr. Colin Bien revolves around a number of issues surrounding the CSDDD
Learn more ➟