Data Collection with WeShyft
Collect sustainability data and information automatically
With the WeShyft Data Collection, you can integrate data in your own company, along the supply chain or in the investment portfolio via questionnaires, existing systems or from third parties and automate these processes.
WHAT OUR SOLUTION FOR DATA COLLECTION IS ALL ABOUT
EFFIZIENTE DATENINTEGRATION
Schluss mit langen Sammelaktionen fragmentierter Datensätze, denn mit WeShyft automatisierst Du das Erfassen von Nachhaltigkeitsdaten und -informationen. Definiere dazu, wie welche Daten von wem erhoben werden und erfasse diese mit Formularen oder importiere Datensätze aus ERP-Systemen.
DEFINE WORK PACKAGES AND RESPONSIBILITIES
Lege in Projekten fest, wer welche Daten liefern soll. Ob für einzelne Standorte, Abteilungen oder als Investor für Portfolio-Companies, mit unserer Datenerfassung hast Du die Möglichkeit, verschiedene Entitäten zu erfassen. Verfolge über einen Fortschrittsbalken, welche Daten schon eingetroffen sind und wo noch etwas fehlt.
Wir helfen Dir, die Qualität Deiner Daten zu prüfen. Über unsere Statusanzeige können Daten strukturiert geprüft und freigegeben werden. Du kannst außerdem alle Dokumente und Primärquellen in der Cloud speichern, damit eine (externe) Prüfung der Daten effizient erfolgen kann.
Erhalte Neuigkeiten und Informationen rund ums Thema Nachhaltiges Wirtschaften!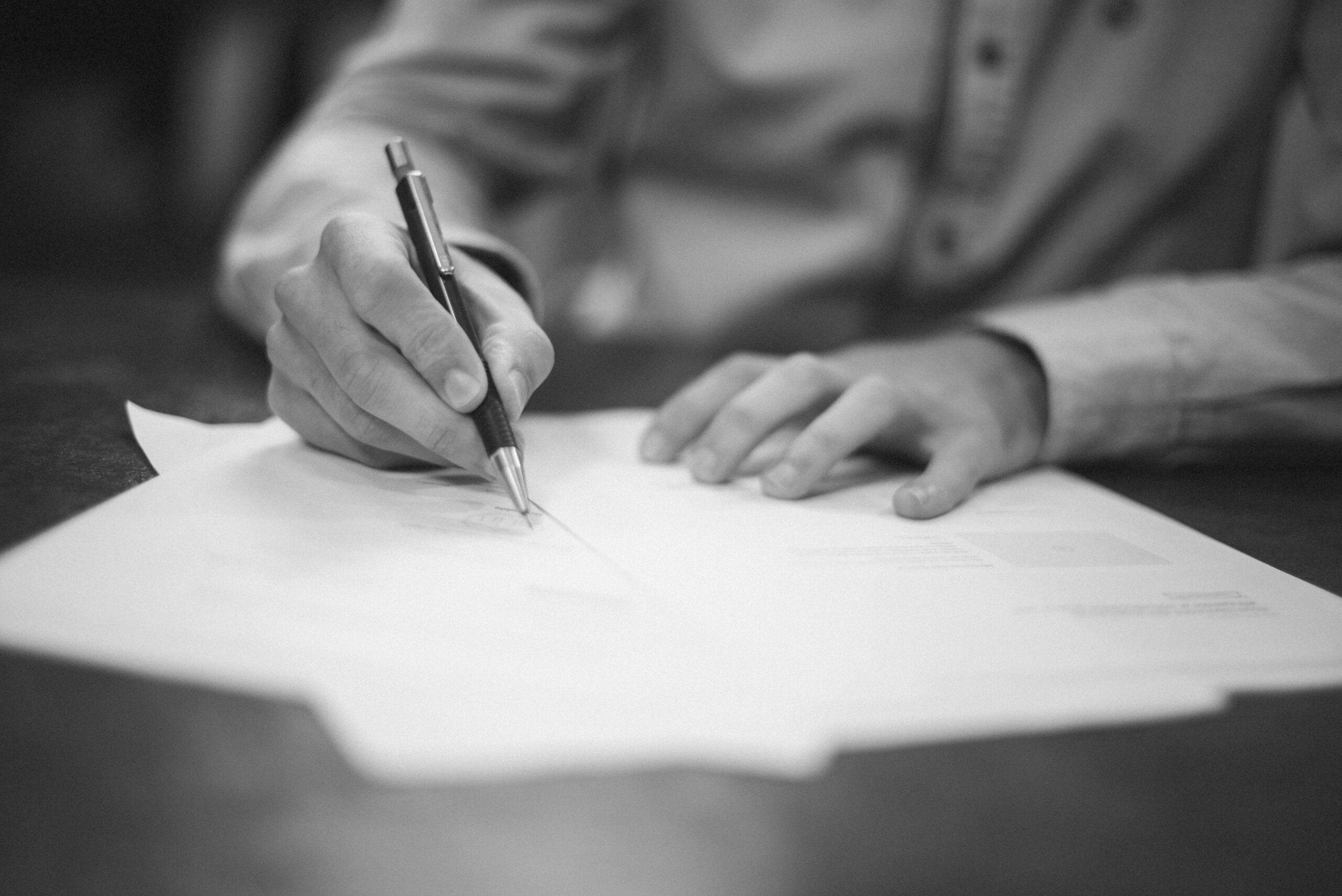 Lieferkette
Die zweite Episode des Podcasts "Sustainability Made in Europe: A Policy Podcast on Finance, Reporting & Governance" mit Dr. Colin Bien dreht sich um eine Reihe von Fragen rund um die CSDDD
weiterlesen ➟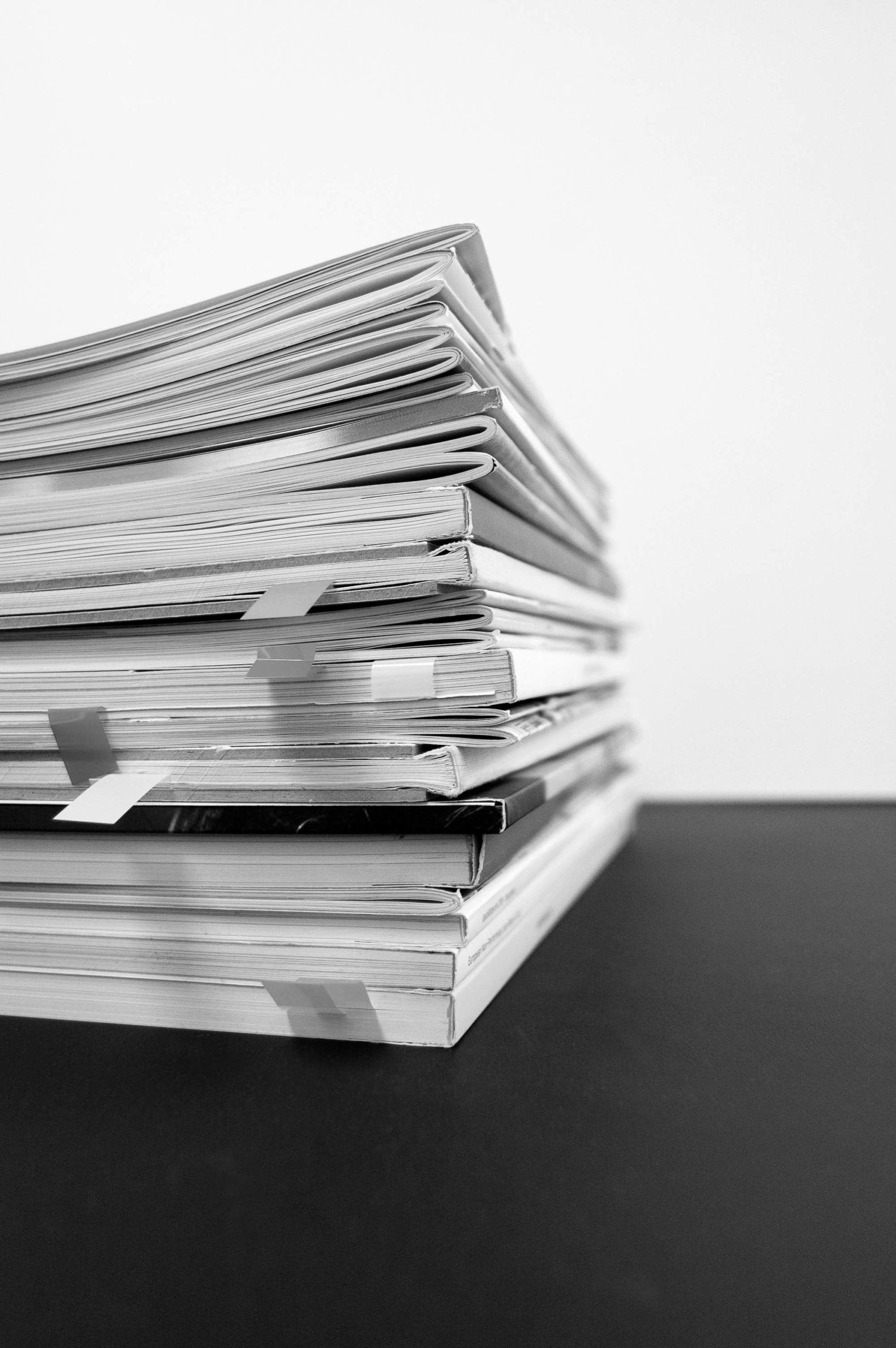 reporting
Durch die Corporate Sustainability Reporting Directive (CSRD), die knapp 50.000 Unternehmen in der EU zur Nachhaltigkeitsberichterstattung verpflichtet, müssen viele Unternehmen
weiterlesen ➟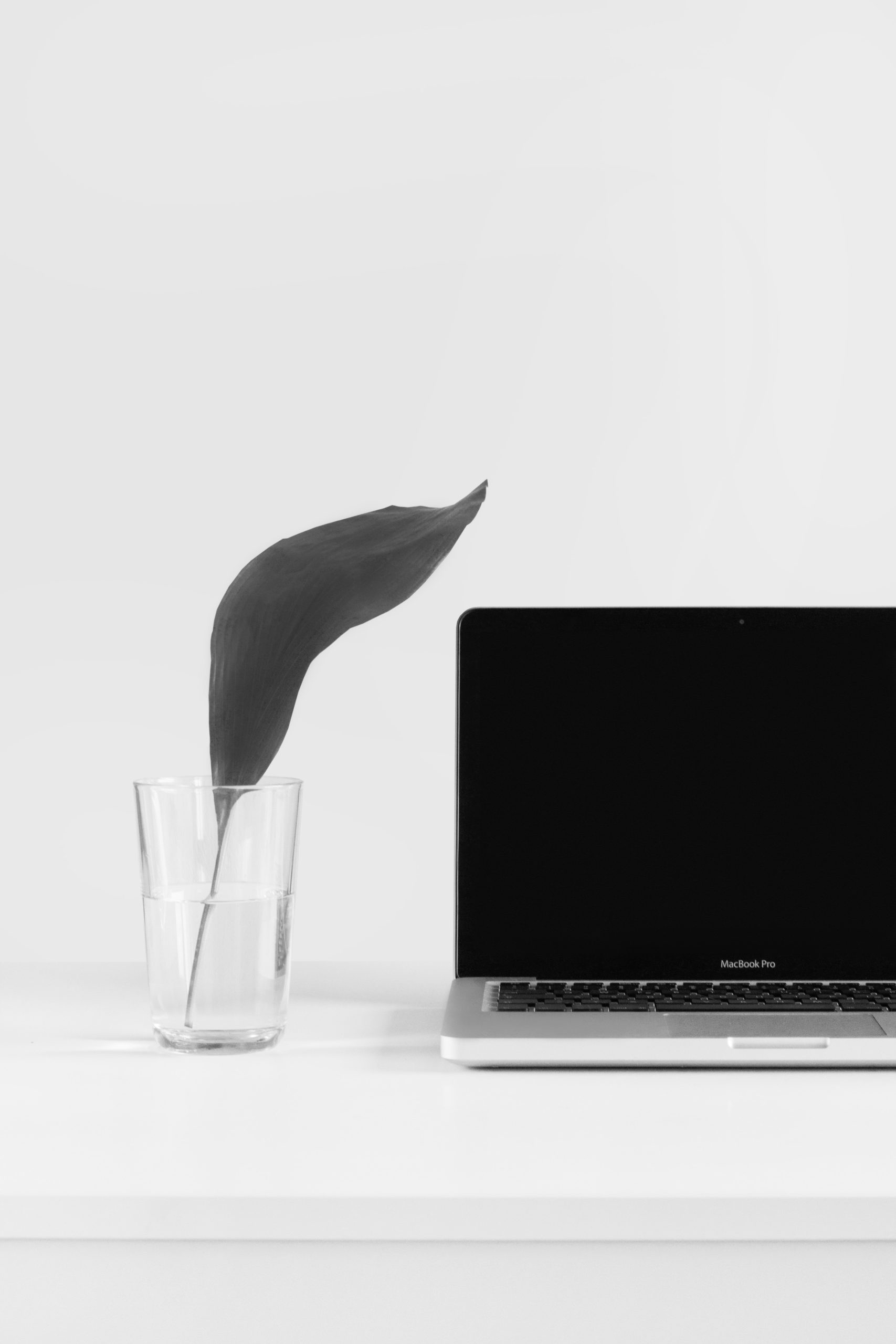 reporting
Mittlerweile ist es gewiss: Unternehmen werden vermehrt und in größerem Umfang Daten und Informationen über ihre Nachhaltigkeitsleistungen offenlegen müssen. Wer
weiterlesen ➟